November 6, 2017
234 more family houses in Frederikssund will stay warm with Topsoe heat this winter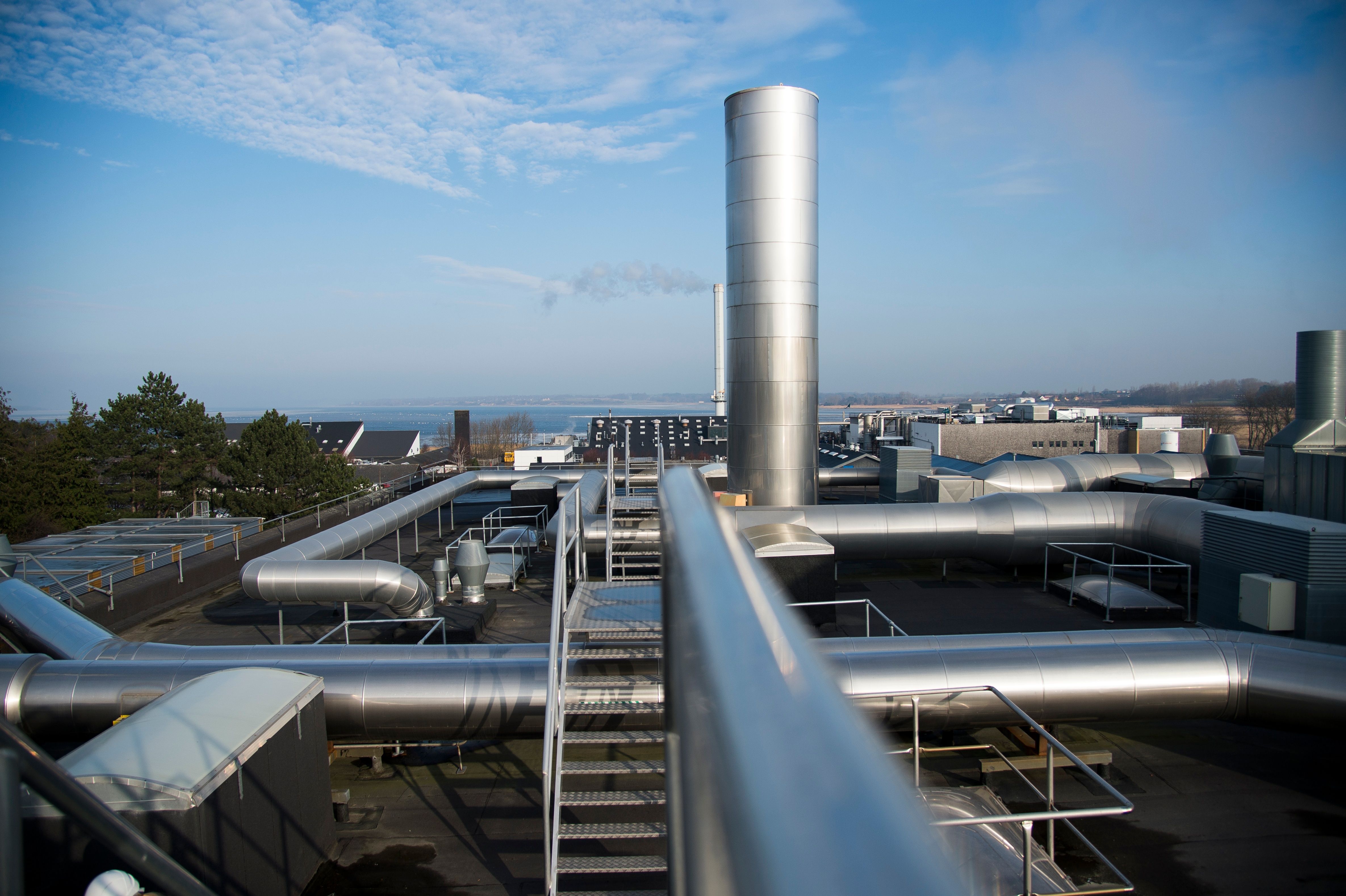 Thanks to the installment of a new condenser, Topsoe will not only provide more excess heat to the neighboring houses in Frederikssund, but also help reduce the CO2 emission from the district heating plant.
Topsoe expects to deliver 4245 MWh to the district heating supply. This means that the district heating plant won't need to incinerate 386.000 Nm3 gas yearly, thereby reducing the CO2 discharge by 871 tons.
The new condenser was installed in the refinery production in Frederikssund last summer. It cools the hot humid air from the catalyst production and extracts the water. The process requires a lot of energy, and that energy will be transferred to the district heating system through the heat exchanger plates of the condenser.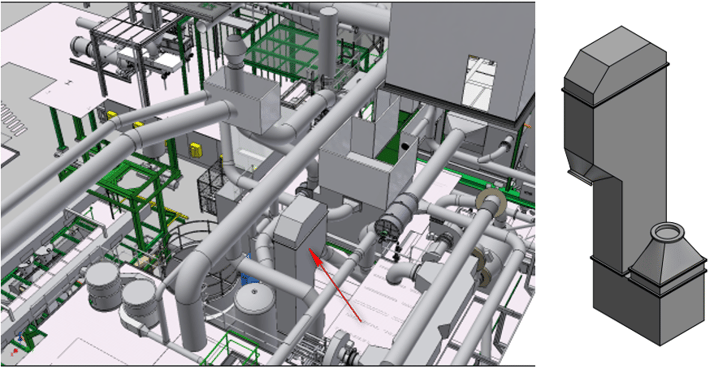 The condenser will have yet another benefit: it will allow Topsoe to reuse two-thirds of the production water. The installment goes hand in hand with our objective to reduce waste.
This is not the first time that Topsoe has put the excess heat from the production to good use. Since 2014, the excess heat from the alumina production in unit P2 has kept houses of over 2000 neighbors warm.
Read more about our commitment to CSR and sustainability.
Subscribe to our blog updates