March 5, 2019
Haldor Topsoe launches ClearView® – a connected service for optimal plant performance in the chemical and refining industries – and announces alliance with Honeywell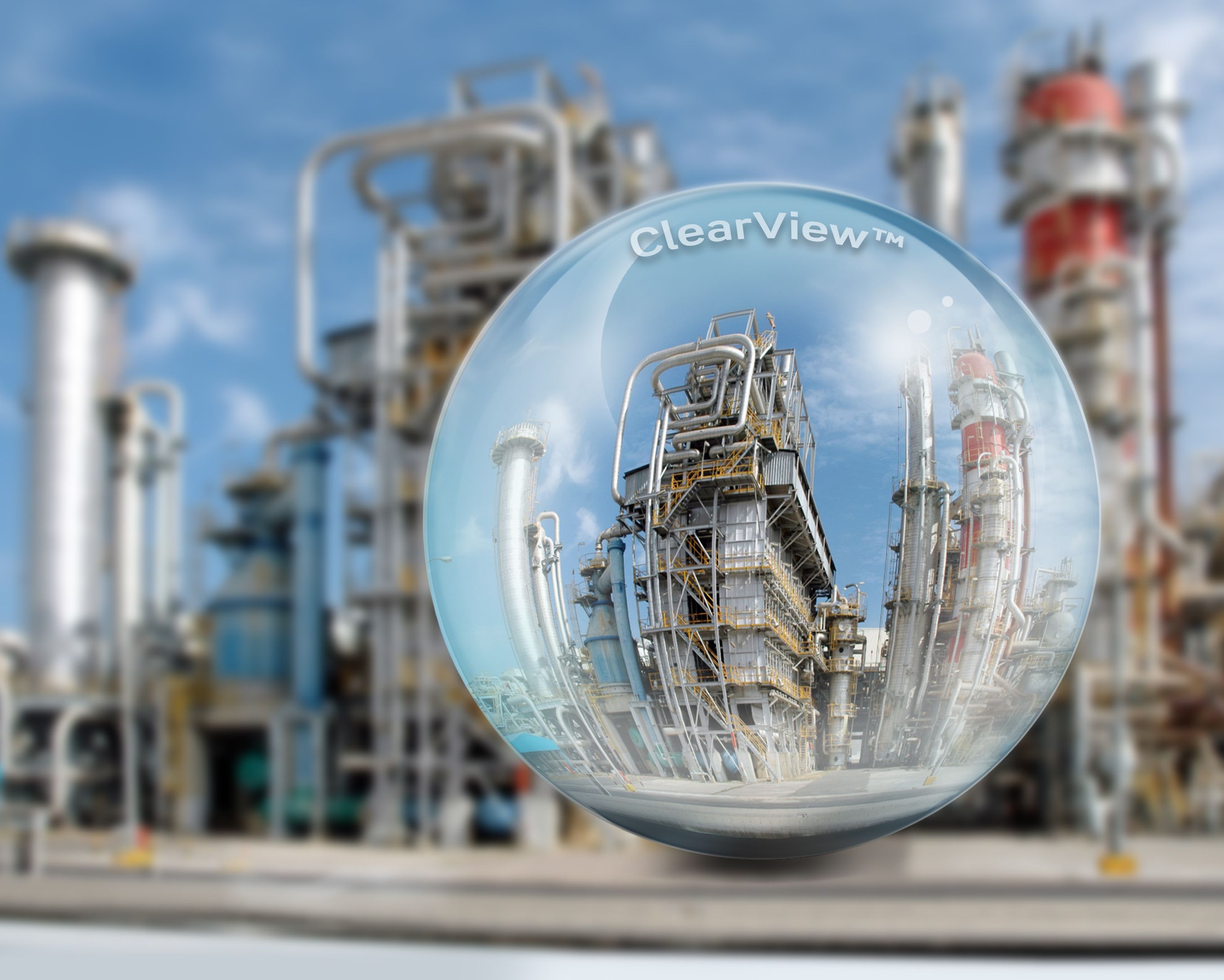 ClearView® is a complete connected plant service that leverages the power of continuous upload of data to offer plant owners improved asset utilization, energy savings, and less unplanned downtime.
Based on a stream of comprehensive data from the plant, modelling and analytical software continually suggests optimization opportunities and proactively alerts plant personnel of operational issues.
The first ClearView® service has been developed to optimize ammonia production in fertilizer plants.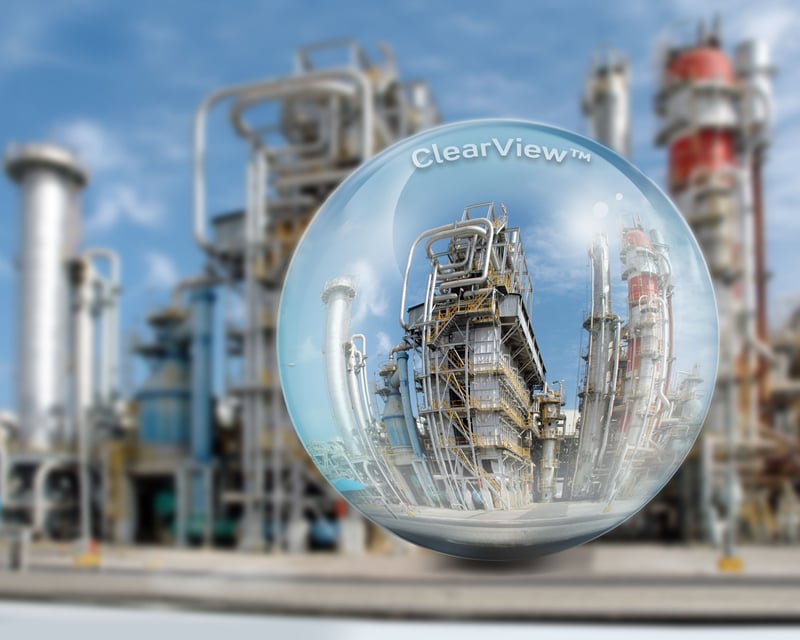 Today, Haldor Topsoe, a world leader in high-performance catalysts and proprietary technologies, and the connected plant leader Honeywell announced a technology alliance to expand the benefits of connected services to a broader range of the chemical and refining industries. As a product of this alliance, Topsoe has launched ClearView® – a breakthrough service to maximize plant output, save energy, and improve reliability.
Using Honeywell's cloud-based software platform, the ClearView® service gathers operating data from the plant, cleanses the data, applies Haldor Topsoe's tools and experience, and delivers performance-enhancing insights straight to the plant's process engineers and managers.
"As a global market leader in catalysts and technology, we are thrilled to offer our customers a service that puts our decades of experience at their fingertips every hour of every day. Using Honeywell's proven software platform and tools, ClearView® applies Topsoe's unique insights and allows our experts to work more closely with plant engineers to meet critical performance targets and reduce the risk of unplanned shutdowns," says Bjerne S. Clausen, CEO, Haldor Topsoe.
Haldor Topsoe's proprietary modelling and simulation tools have been constantly updated and refined to design increasingly energy-efficient and reliable plants and help customers optimize existing production and catalyst utilization. Now, the ClearView® service gives Topsoe customers continuous access to these tools to increase the profitability of their plants. As part of the service, Topsoe engineers follow plant performance and proactively guide the customers' plant engineers in optimizing performance and quickly addressing operational issues based on output from the ClearView® service.
"In essence, ClearView® constitutes a completely new way for plant personnel and Topsoe experts to join forces in pursuing optimal utilization of a plant or a unit," says Michael Fjording, Director, Connected Services, Haldor Topsoe.
"The ClearView® service is a great addition to the Honeywell Connected Plant partner ecosystem, because it meets a growing need in a broader area of the chemicals and refining processes," said Zak Alzein, vice president and general manager of Honeywell's Connected Performance Services business. "The technology alliance with Topsoe leverages the power of the connected plant and brings the deep domain expertise of Topsoe into a growing partner network."
Honeywell Connected Plant solutions is already well-proven, as such solutions have been deployed or are in the process of being deployed in more than 60 customers' process units.
The first ClearView® service has been developed specifically to boost ammonia production. ClearView® services for other segments in the chemical and refining industries will follow.
How the ClearView® service works
1) At the plant site, operating data is continuously collected and sent to the ClearView® service in the cloud.
2) ClearView® uses error-detection and -correction algorithms to improve the accuracy of data and calculates the plant's current operating parameters.
3) The ClearView® service then feeds the data through the "digital twin" made up of Topsoe's proprietary simulation and modeling tools to determine how to improve production and catalyst utilization, and reduce energy consumption.
4) Via intuitive online dashboards, the ClearView® service shows the plant's current operating conditions, recommends measures to optimize performance, alerts users to potential problems, and guides users to actionable countermeasures.
5) Topsoe engineers follow plant performance and engage into proactive, continuous dialogue with plant engineers to ensure that insights are turned into action in the best possible way.
Learn more at www.topsoe.com/ClearView
Subscribe to our blog updates