Philip Eickhoff
Chief Financial Officer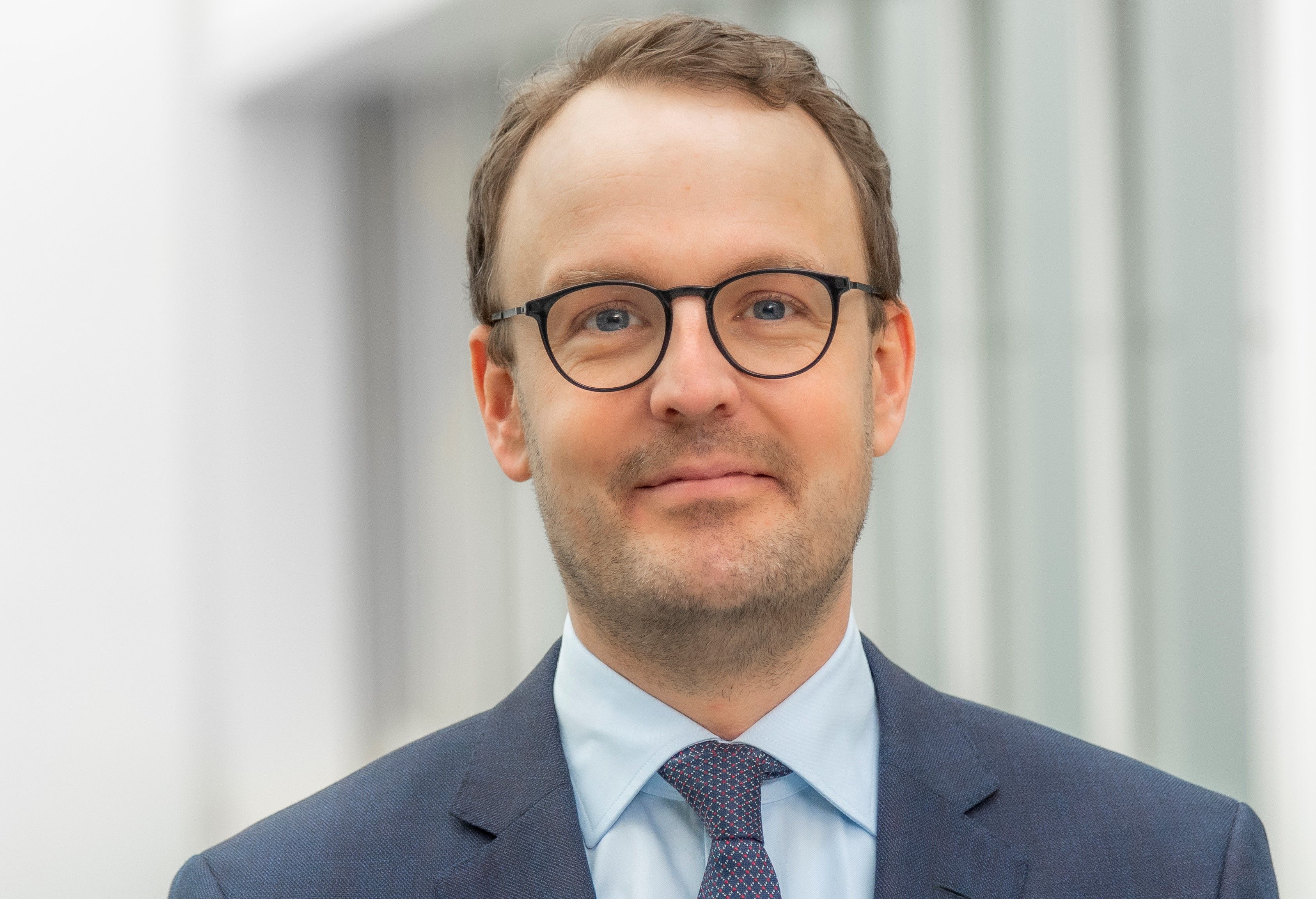 Philip Eickhoff joined Topsoe as Chief Financial Officer in November 2020.
He has previously served as CFO of Atos Medical and before that as Regional CFO of Coloplast North America. Most recently he has been Industrial Advisor to global private equity funds.

Mr. Eickhoff has a consulting background from Bain & Company. He holds a M.Sc. in Finance and Accounting from Copenhagen Business School.
Photo: Anne Bæk/Ritzau Scanpix