HTZ-1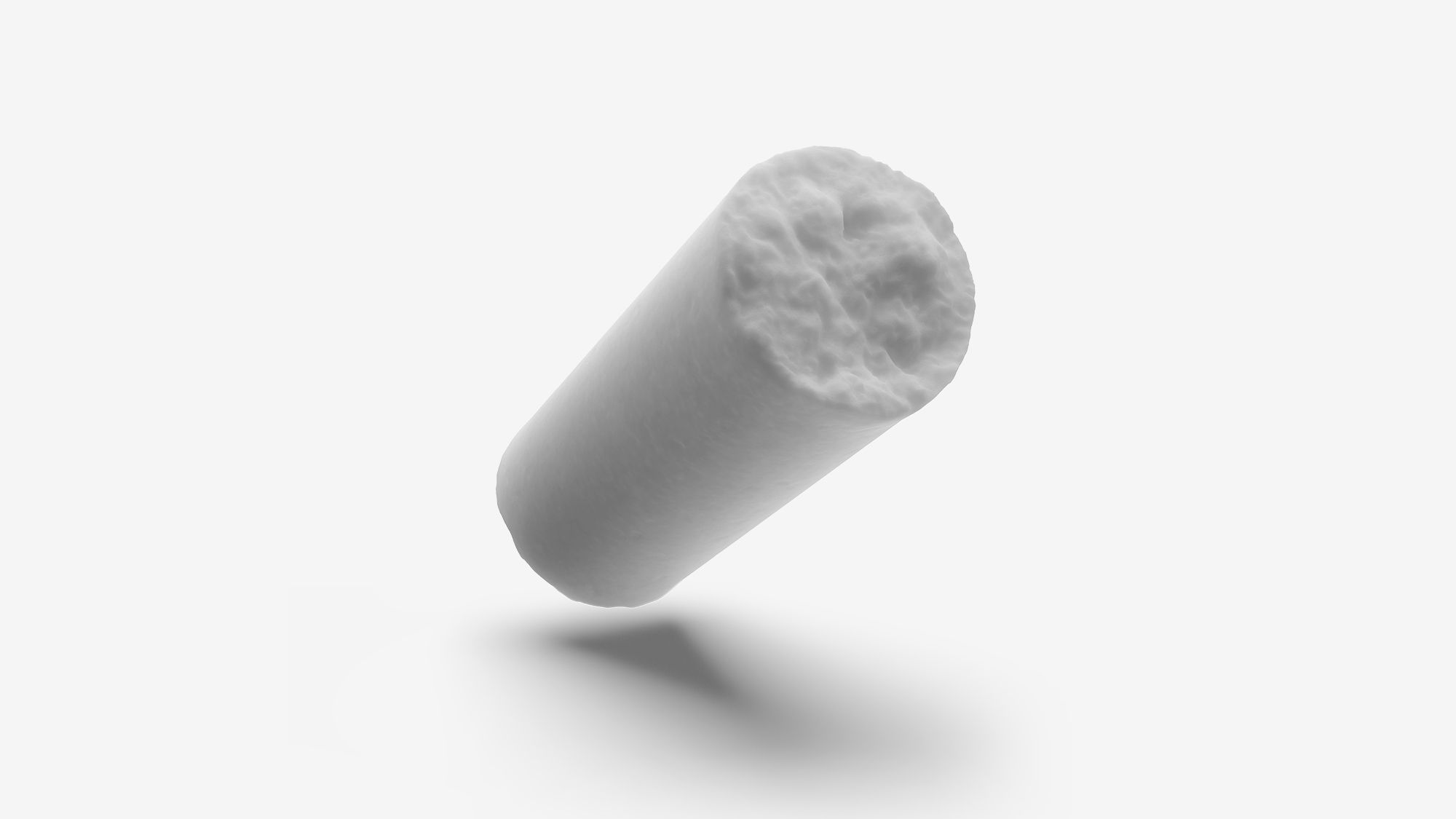 Zinc oxide absorbent
Technologies that protect sensitive catalysts from poisoning are becoming increasingly important because the feedstocks in use today have greater variations in gas composition and impurity concentration.

The HTZ-1 is a high-density zinc oxide absorbent for feedstocks with hydrogen sulfide. HTZ-1 will reliably protect the downstream catalysts in your plant from sulfur by efficient removal and conversion of hydrogen sulfide via the reaction ZnO + H2S → ZnS + H2O.
Advantages
Sharp absorption front
High mechanical strength
Cost-effective, reliable performance
TOPSOE™ support
Technical specs
Size: 4 mm
Shape: Extrudate
ZnO: >75 wt %
Typical temperature range: 330–400°C
Rapid absorption
The HTZ-1 delivers optimal sulfur absorption thanks to its high density and a carefully designed pore structure that maximizes access to the interior of the extrudates resulting in a sharp and rapid absorption front. The sharp front leads to optimal utilization of the extrudate mass which extends the absorbent's lifetime before sulfur breakthrough.
High mechanical strength
In addition to its excellent design, the HTZ-1 is produced using only high-quality zinc oxide and a carefully formulated binding material resulting in high mechanical strength - ensuring safe operation and low-pressure drop differential – and optimal diffusion characteristics.
Cost-effective and reliable
TOPSOE™ HTZ absorbents have been proving their value for over 45 years, with thousands of charges supplied and customer feedback showing consistent high quality. As the latest entry to the HTZ series, HTZ-1 provides the basic protection for your purification needs.