September 2, 2022
Changes to Topsoe's Senior Leadership Team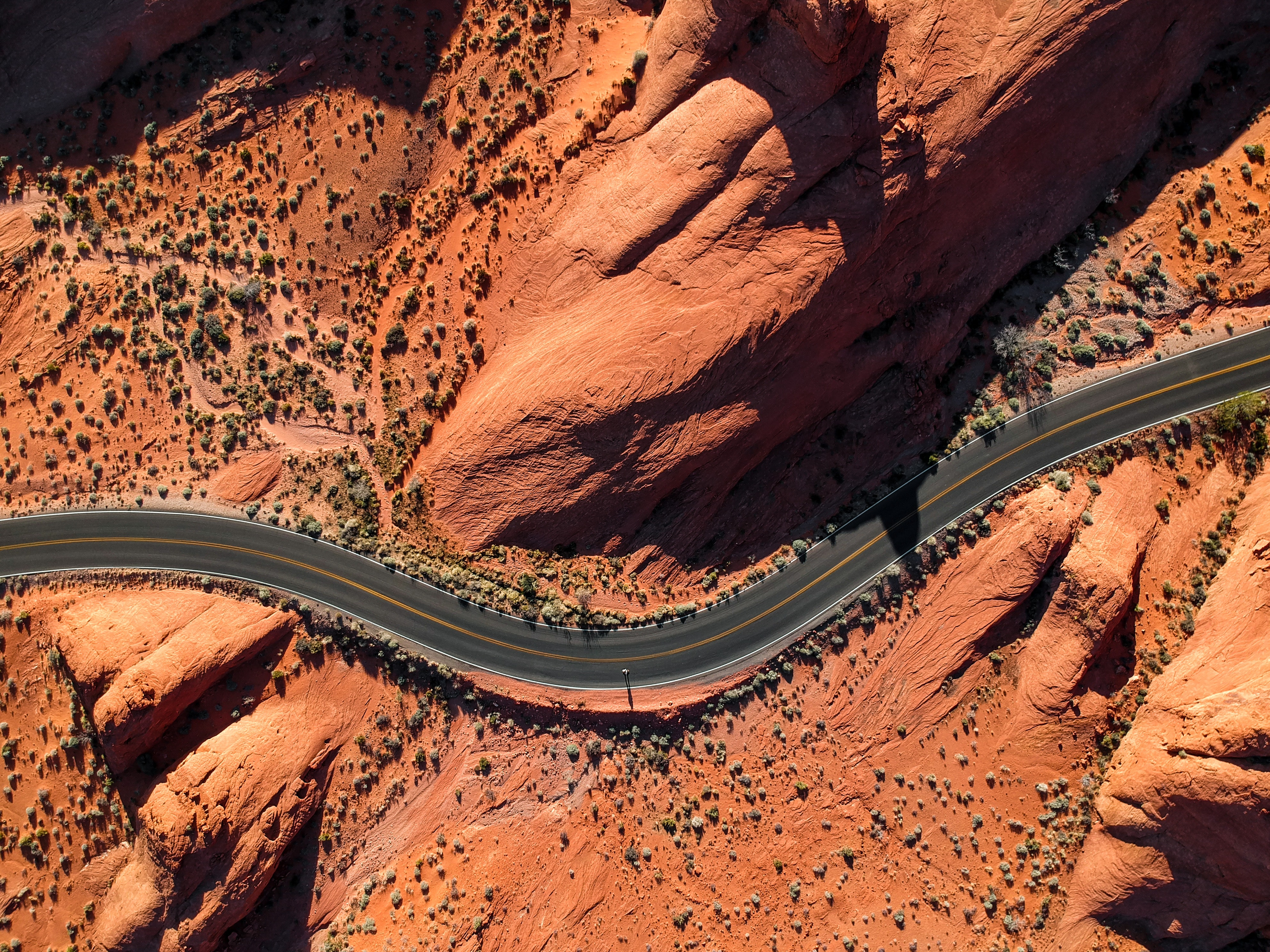 Chief Communications & Brand Officer and member of Topsoe's Senior Leadership Team, Kristine Ahrensbach, leaves Topsoe. Kristine Ahrensbach joined Topsoe in 2014 and was also responsible for Marketing the first six years.
"As part of Topsoe's Senior Leadership Team, Kristine has been part of setting the direction for Topsoe, and she has put in a great deal of effort to build a brand that supports our strategic direction and our vision to be recognized as a thought leader in decarbonization. I would like to thank Kristine for her efforts and stake in Topsoe's success," says Roeland Baan, CEO.
Strong sustainability profile takes the lead on Communications & Brand
Kasper Westphal Pedersen joins Topsoe October 3, as Vice President of Communications & Brand and will report to Chief Human Resource Officer, Peter Kirkegaard.
Kasper Westphal Pedersen comes with a strong track record of working with the sustainability agenda as a Communications executive. For the past seven years, Kasper has worked as Director of Communications & Branding at Rambøll. Prior to that he spent almost ten years as communications agency executive with responsibility for clients within environment, energy and sustainable development, and he has previously worked as Press Secretary to the Danish Minister of Environment.

About Topsoe
Founded in 1940, Topsoe is a global leader in developing solutions for a decarbonized world, supplying technology, catalysts, and services for worldwide energy transition.
Our mission is to combat climate change by helping our partners and customers achieve their decarbonization and emission-reduction targets, including those in challenging sectors: aviation, shipping, and production of crucial raw materials. From low-carbon or zero-carbon chemicals, to renewable fuels and plastic upcycling, we are uniquely positioned to aid humanity in realizing a sustainable future.
Topsoe is headquartered in Denmark, with 2,100 employees serving customers all around the globe. To learn more, visit www.topsoe.com

For more information, please contact:
Ulrik Frøhlke, Media Relations Manager
Phone: +45 27 77 99 68
Mail: ulfr@topsoe.com
Other posts you might be interested in
Subscribe to our blog updates