May 17, 2021
Haldor Topsoe digital solution, ClearView™, is now operational at Fatima's ammonia plant
The connected service solution, ClearView™, offers a digital twin for the Pakistani company Fatima's ammonia plant to improve productivity and uptime.
ClearView™ enables a collaboration platform with daily interaction to benefit from Topsoe's unique competences as a technology licensor, catalyst manufacturer and service provider.
Companies in the US, Asia-Pacific, and Africa are currently implementing Topsoe's digital solution.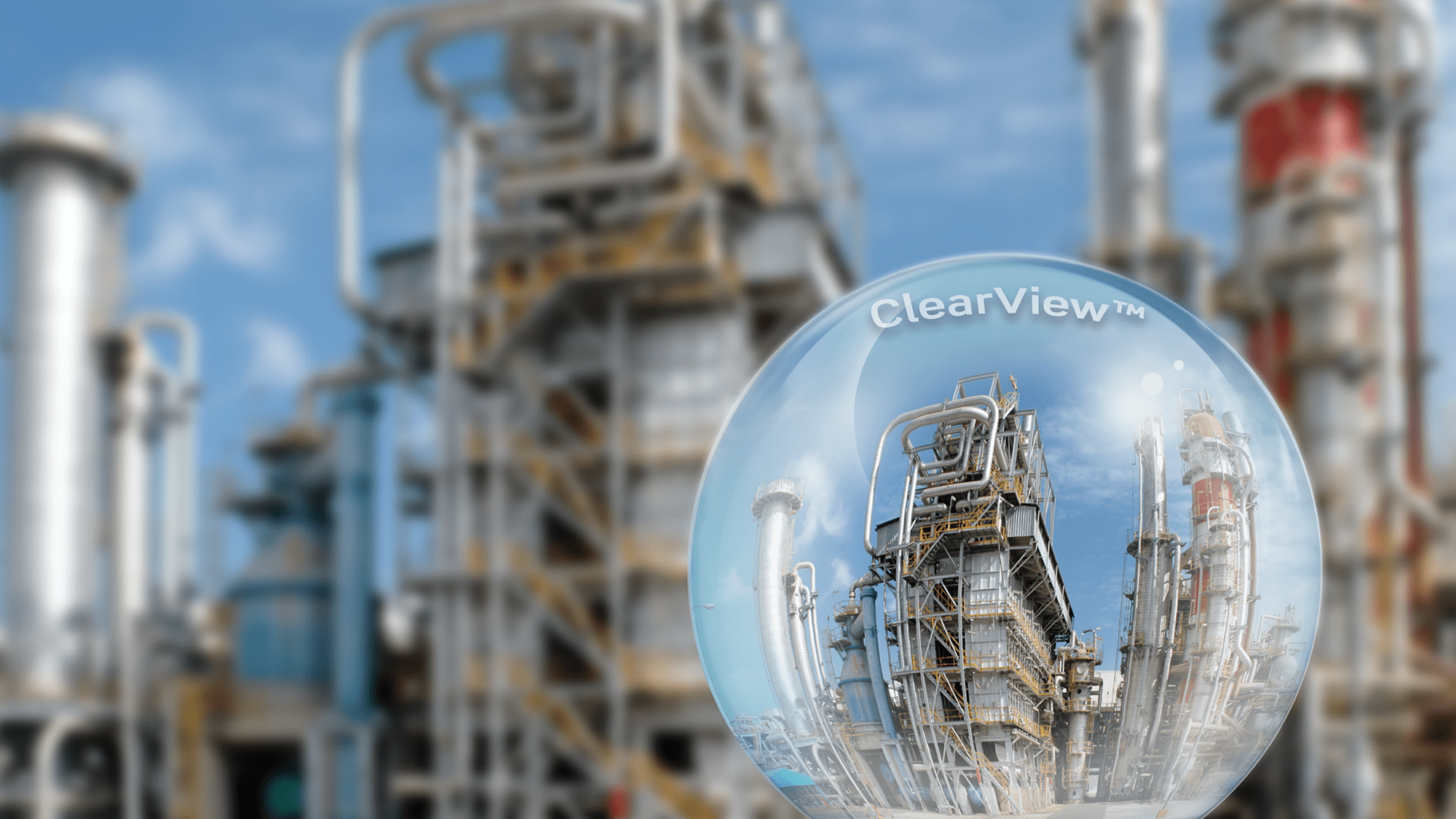 Pakistani Fertilizer company Fatima has implemented Topsoe's digital solution ClearView™ at their 1650 metric tons per day-ammonia facility in Rahim Yar Khan, Pakistan.
"Digitalization is important in the strategic goals of both Topsoe and Fatima Group. It is a pleasure to collaborate with Topsoe, who is a great trusted partner, to jointly pursue our goals. Fatima remains committed to actively collaborate on the on-going development of the amazing tool and also other fields of common interests," said Fawad A Mukhtar, CEO Fatima Group.
ClearView™ uses an online simulation of the actual performance of for instance an ammonia, hydrogen, or methanol plant to reveal performance variations that can be optimized. In many instances, plant performance deviates from what is immediately visible to the plant operator which can lead to unrecognized inefficiencies.
"We are very satisfied working together with Fatima on introducing this new connected service solution to improve performance. When we monitor the plants with ClearView™, we achieve a new level of detailed insights that enable our customers to optimize productivity on different parameters. For now, our customers are within ammonia and our sulfur emissions solution, WSA. But since ClearView™ can be applied to all our technologies, our medium-term vision is to make digital performance optimization a part of all our technology offerings," says Amy Hebert, Chief Commercial Officer at Topsoe.
ClearView™ is currently being installed at four ammonia plants and two wet gas sulfuric acid plants (WSA).
What is ClearView™
ClearView™ is a connected service solution that helps customers optimize their operation by improving plant KPI's such as production, operating cost, energy consumption, CO2 emission and uptime. The concept is based on a living digital twin of the customer's plant with advanced analytics to support optimization and reliability monitoring. The output from the digital twin will serve as a collaboration platform from which customers can interact with Topsoe experts to secure continuous improvements. ClearView™ is founded on Topsoe's unique combination as a licensor, catalyst manufacturer, and experienced technical service provider.
Learn more about ClearView™ here.
The ClearView™-solution is based on Honeywell's Forge platform, which is an enterprise performance management software solution.
About Fatima
Fatima Group contributes significantly to the economic development of Pakistan. It was established in 1936 with trading of commodities and gradually entered into the manufacturing of various products. The Group has a success story spread over seven decades, expanding its horizon from trading to manufacturing. Today, the Group is engaged in trading of commodities, manufacturing of fertilizers, textiles, sugar, mining and energy. www.fatima-group.com.

About Haldor Topsoe
Haldor Topsoe is a global leader in supply of catalysts, technology, and services to the chemical and refining industries. Topsoe aims to be the global leader within carbon emission reduction technologies by 2024. By perfecting chemistry for a better world, we enable our customers to succeed in the transition towards renewable energy. Topsoe is headquartered in Denmark and serves customers around the globe. In 2020, our revenue was approximately DKK 6.2 billion, and we employ around 2,100 employees. www.topsoe.com

More information
Ulrik Frøhlke, Media Relations Manager
Phone: +45 27 77 99 68
Mail: ulfr@topsoe.com
Other posts you might be interested in
Subscribe to our blog updates