June 19, 2017
Topsoe sharpens focus, sells emissions control areas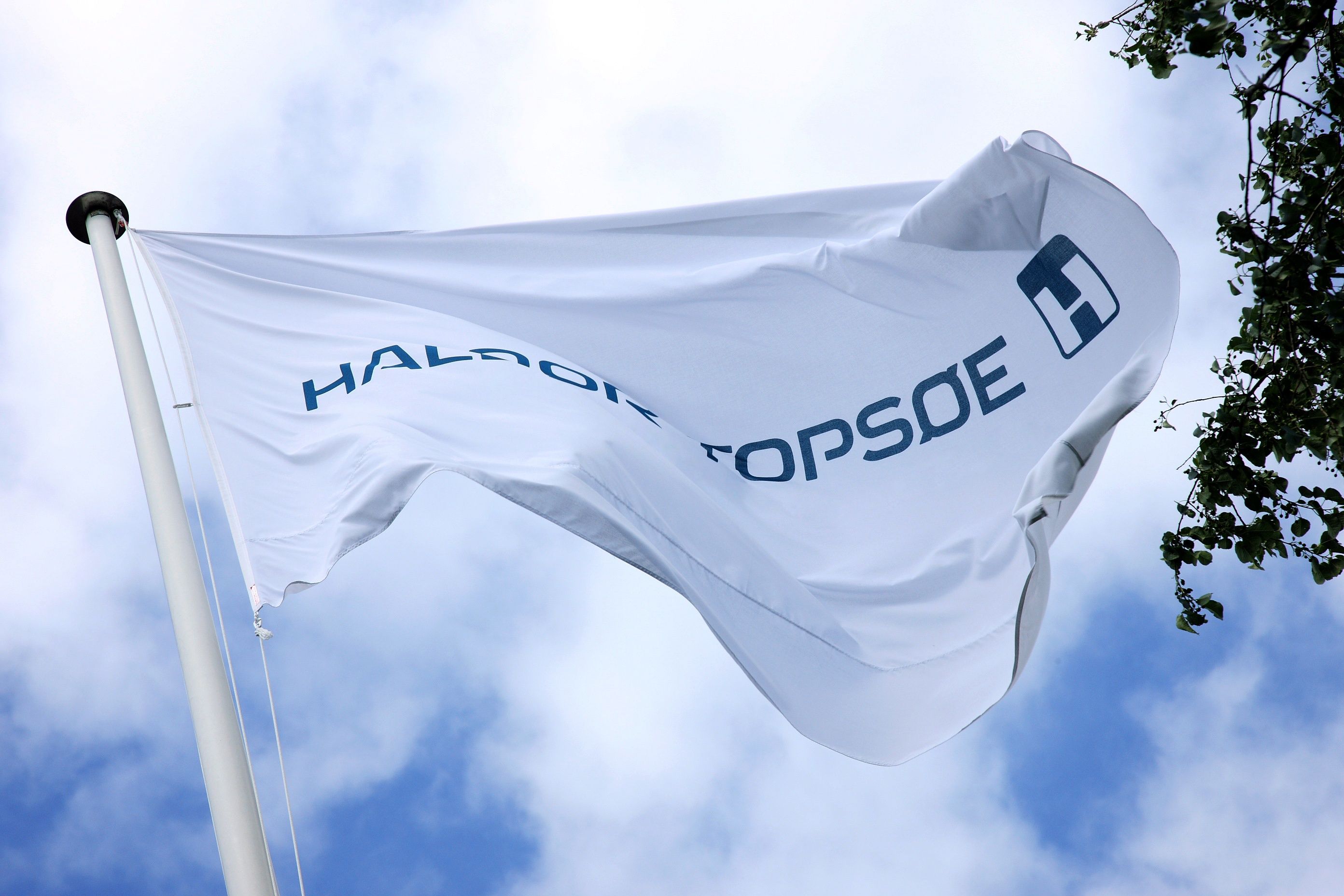 Topsoe sells automotive and stationary DeNOx business areas to Umicore.
Topsoe will increase focus on developing new sustainable solutions and expanding core business within catalysts and technology for the petrochemical industry and refineries.
The contract value is DKK 900 million plus an earn-out.
Today, Topsoe announced that it has sold its automotive and stationary DeNOx business areas to Umicore. The agreement includes all employees and all technologies, intellectual property rights, and production and R&D facilities belonging to the two business areas in Denmark, USA, China, and Brazil. The transaction is subject to customary closing conditions and is expected to be finalized around year-end. Kromann Reumert and Lazard acted as Haldor Topsoe's advisers for the transaction.
"The agreement is in line with our strategic objective to be present in niche markets where we aim to be among the top 3 players. As the automotive and stationary DeNOx markets have evolved, that was no longer a realistic prospect for us, and we have acted on that. It is highly unusual for us to sell parts of our business, but as a top 3 player within automotive catalysts, Umicore is better suited to continue the development and marketing of the world-leading stationary and automotive DeNOx products, we have developed," says Bjerne S. Clausen, President & CEO, Topsoe.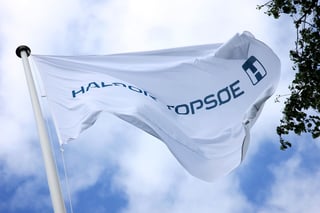 "With the financial headroom we achieve with this agreement, we will sharpen our focus on developing sustainable solutions that break new ground, and expanding our core business within catalysts and technology for the petrochemical and refining industries. Based on our strong core competencies, we will continue to support our customers' businesses with increasingly energy-efficient, clean, and integrated solutions," Bjerne S. Clausen adds.
280 Topsoe employees are transferred to Umicore.
"We are delighted to welcome so many highly skilled employees from Topsoe. They will play an important role in realizing our strategic goals in the future. With this agreement, we acquire state-of-the-art emissions control technologies and production facilities. These are an excellent addition to our extensive catalysts portfolio for clean air applications and make our offering to customers even more complete," says Pascal Reymondet, Executive Vice-President Catalysis, Umicore.
The contract value is DKK 900 million plus an earn-out. The agreement will entail an impairment loss in Topsoe's financial statements for the current financial year of approximately DKK 400 million before tax, but will have a positive cash effect from the sale proceeds.
More information
Svend Ravn, Media Relations Manager, Haldor Topsoe A/S
Phone: +45 22 75 43 58
Mail: svra@topsoe.com
Tim Weekes, Director of Group Communications, Umicore
Phone: +32 2 227 73 98
Mail: tim.weekes@umicore.com
About Haldor Topsoe A/S Haldor Topsoe is a world leader in catalysis and surface science, committed to helping our customers achieve optimal performance. We enable our customers to get the most out of their processes and products, using the least possible energy and resources, in the most responsible way. We are headquartered in Denmark and have project development, R&D, engineering, production plants, and sales & service across the globe. In 2016, our revenue was approximately 860 million US dollars, and we employ some 2,600 employees. www.topsoe.com
About Umicore Umicore is a global materials technology and recycling group. It focuses on application areas where its expertise in materials science, chemistry and metallurgy makes a real difference. Its activities are organised in three business groups: Catalysis, Energy & Surface Technologies and Recycling. Each business group is divided into market-focused business units offering materials and solutions that are at the cutting edge of new technological developments and essential to everyday life.
Umicore generates the majority of its revenues and dedicates most of its R&D efforts to clean mobility materials and recycling. Umicore's overriding goal of sustainable value creation is based on an ambition to develop, produce and recycle materials in a way that fulfils its mission: materials for a better life.
Umicore's industrial and commercial operations as well as research & development activities are located across the world to best serve its global customer base. The Group generated a turnover of € 11.1 billion (€ 2.7 billion excluding metal) in 2016 and currently employs some 10,100 people.
Other posts you might be interested in
Subscribe to our blog updates