DECARBONIZING THE ENERGY-INTENSIVE INDUSTRIES
The global fight against climate change requires partnership, innovation and an all-hands-on-deck approach. Now is our chance to focus on the how and the now of decarbonization - and scale up the solutions we already have, fast
MEET US AT COP28
Join us for a series of panel discussions and inspiring talks on how best to harness frontier technologies to catalyze change in these sectors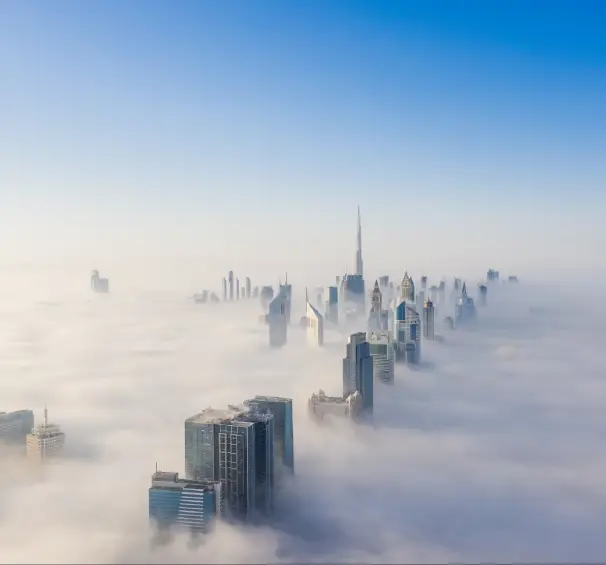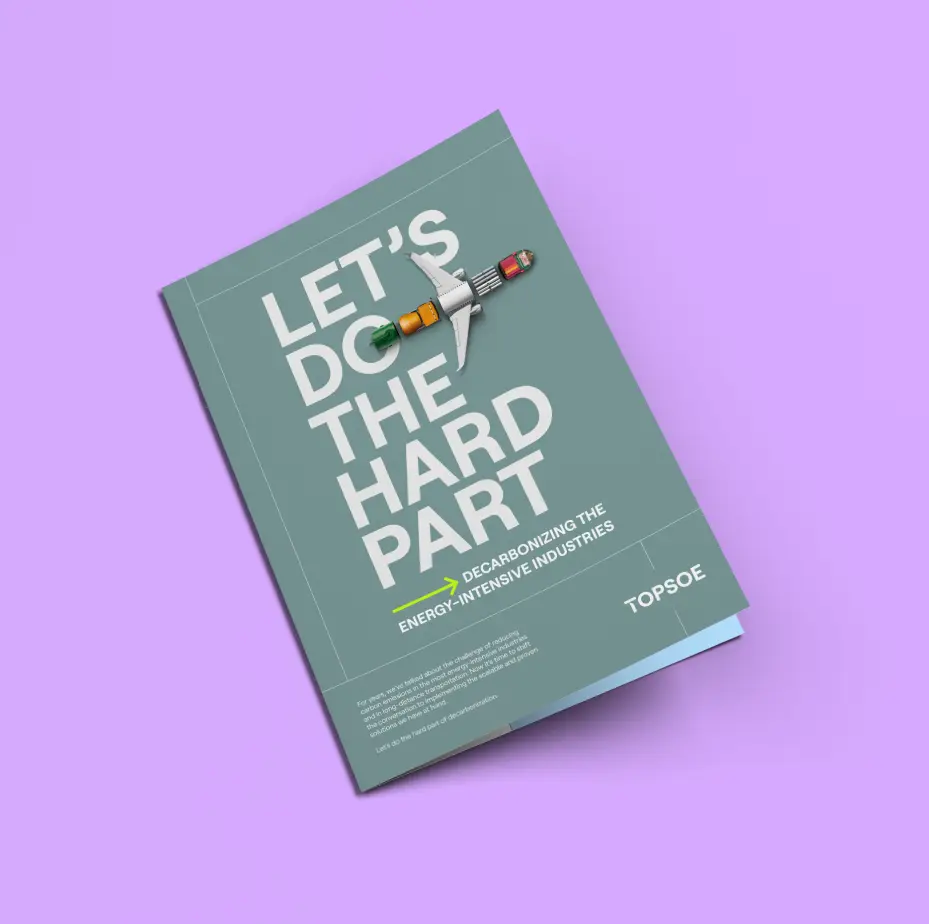 WE'RE THE 'HOW' OF DECARBONIZATION
We need feasible pathways for decarbonizing industries where renewable electricity is not a viable source of energy. Read our booklet to learn more on how Topsoe's technologies and solutions pioneer the transformation of renewable electricity and biomass into green and renewable fuels.
DELIVERING SOLUTIONS TO RESHAPE HOW WE PRODUCE AND MOVE AROUND
At Topsoe, we invest heavily in technology for the energy transition. We're determined and committed to helping our customers reach their carbon reduction ambitions by providing solutions - based on decades of experience and innovation - that are essential for their decarbonization journey.
Get in touch and learn more about our solutions
Topsoe is a leading global provider of technology and solutions for the energy transition. We combat climate change by helping our customers and partners achieve their decarbonization and emission reduction goals.
Based on decades of scientific research and innovation, we offer world leading solutions for transforming renewable resources into fuels and chemicals for a sustainable world, and for efficient and low-carbon fuel production and clean air.
We were founded in 1940 and are headquartered in Denmark, with over 2,800 employees serving customers all around the globe. To learn more, visit www.topsoe.com