Roeland Baan
Chief Executive Officer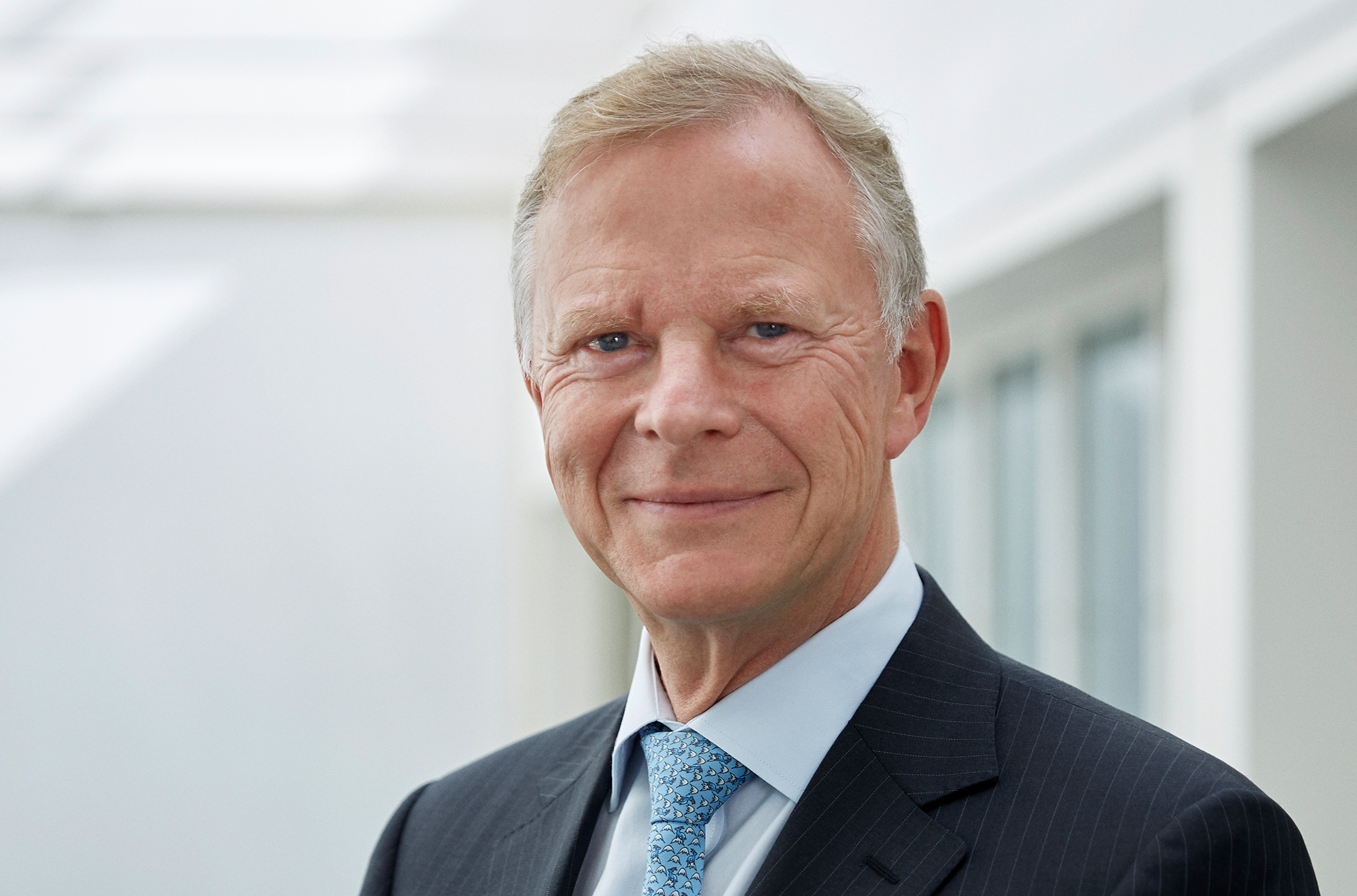 Roeland Baan joined Topsoe as President and CEO in June 2020.
From 2016, Mr. Baan was President and CEO of Outokumpu, a global stainless steel company listed on the Finnish stock exchange. Previously, Mr. Baan held a wide range of global CEO and Executive Vice President (EVP) positions at Aleris International, Arcelor Mittal, SHV NV, and Shell.
Mr. Baan is Chairman of the Board of SBM Offshore NV. In addition, he is Vice Chairman of the International Stainless Steel Forum and member of the Executive Committee of Eurofer.
Mr. Baan holds a M.Sc. in Economics from Vrije Universiteit Amsterdam.
Twitter - @BaanRoeland