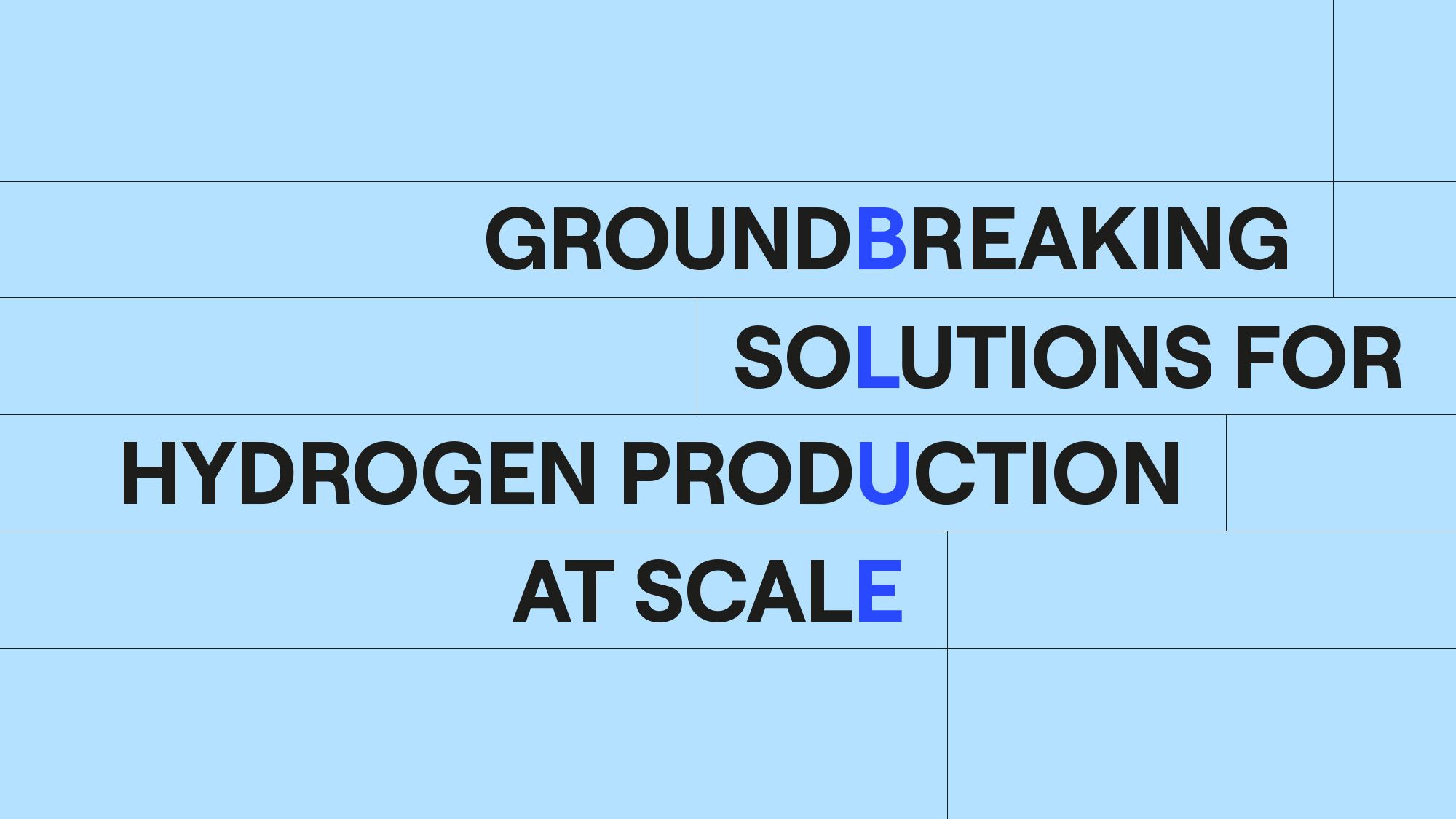 BLUE HYDROGEN
Meet mega-scale challenges with mega-scale solutions
No more talk. Let's act now.
The global climate consensus stage is long gone. The target-setting time is over. And decarbonization deadlines will soon pass us by.
That's where blue hydrogen comes in. Let's implement ultra-low carbon hydrogen and let's use natural gas resources to do that. Because — make no mistake — natural gas has a huge role to play in reaching a low-carbon world.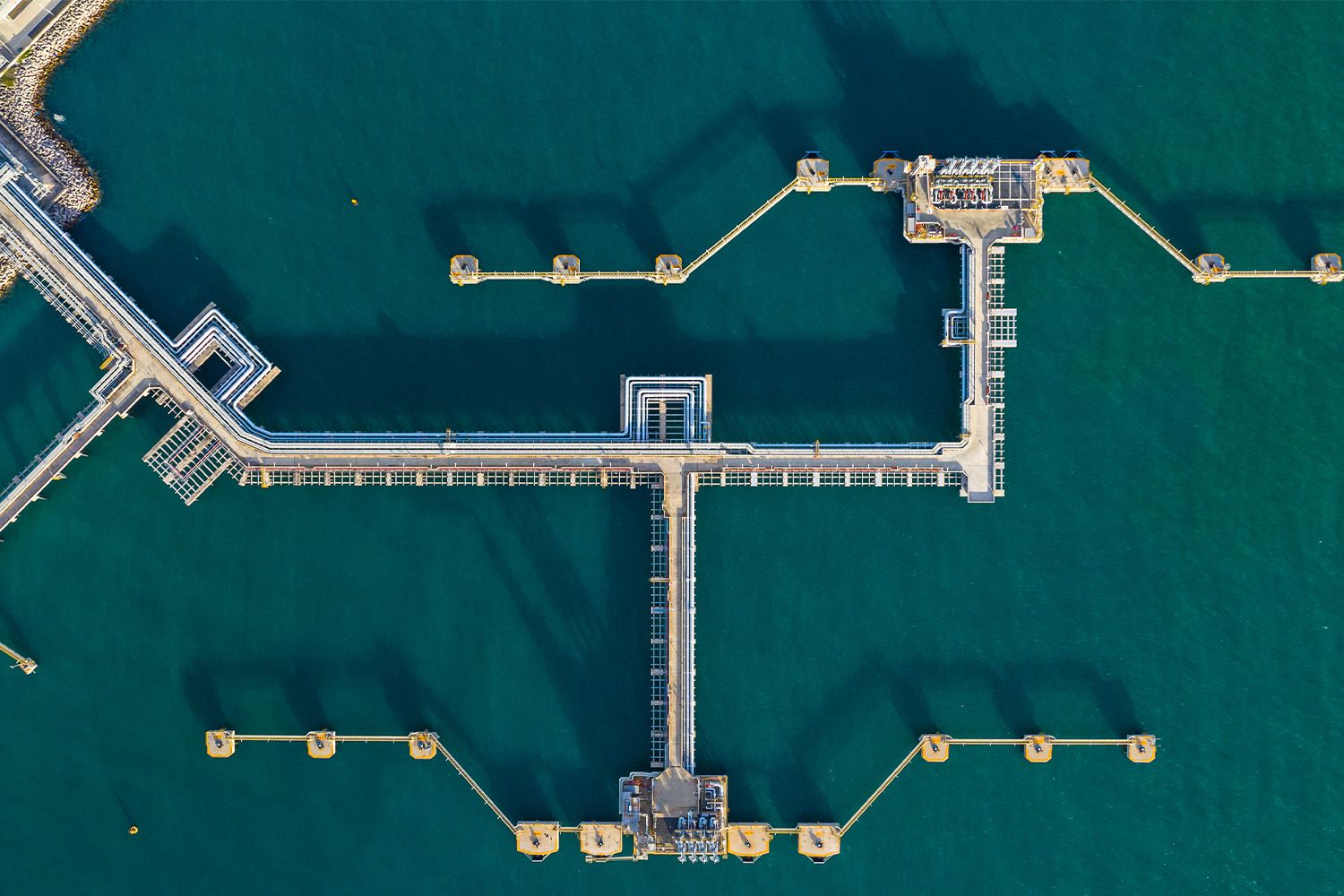 Global hydrogen production


Major countries, regions, and organizations already have clear hydrogen strategies.
The global blue hydrogen market is forecast to be worth USD 2.5 billion by 2027.

So where will your business be when demand reaches its peak?
With Topsoe, you can lead the way.


HYDROGEN PRODUCTION BY SOURCE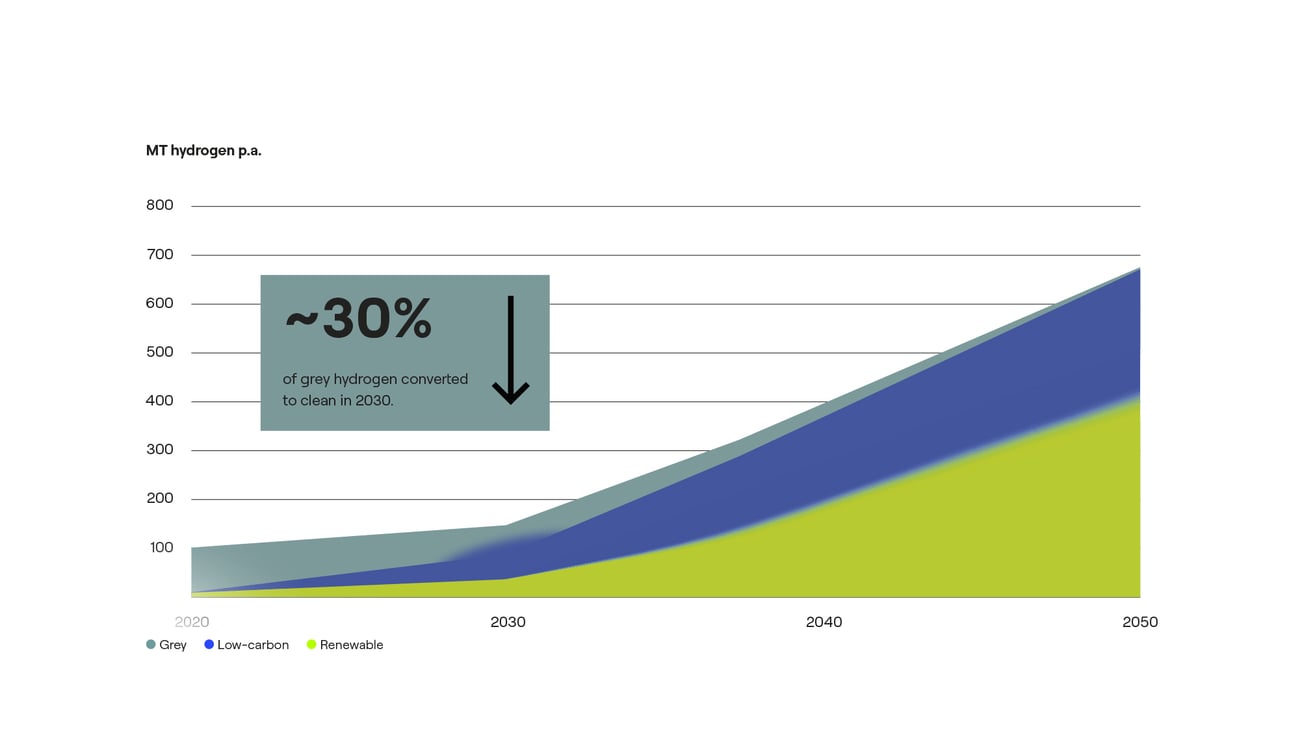 Go big, go blue

It's clear: To meet increasing demands, the world needs to increase production capacity. So why wait? Blue hydrogen is ready to deploy today. And, if you start now, you can be at the crest of a big blue wave.
Choose a blue hydrogen technology licensor that enables you to produce at any scale, from small- to mega-scale. In doing so, you'll open up a world of opportunities for your business.
Let's embrace unparalleled economy of scale and meet the massive global need with Topsoe's blue hydrogen technologies.
COMPARISON OF BLUE HYDROGEN TECHNOLOGIES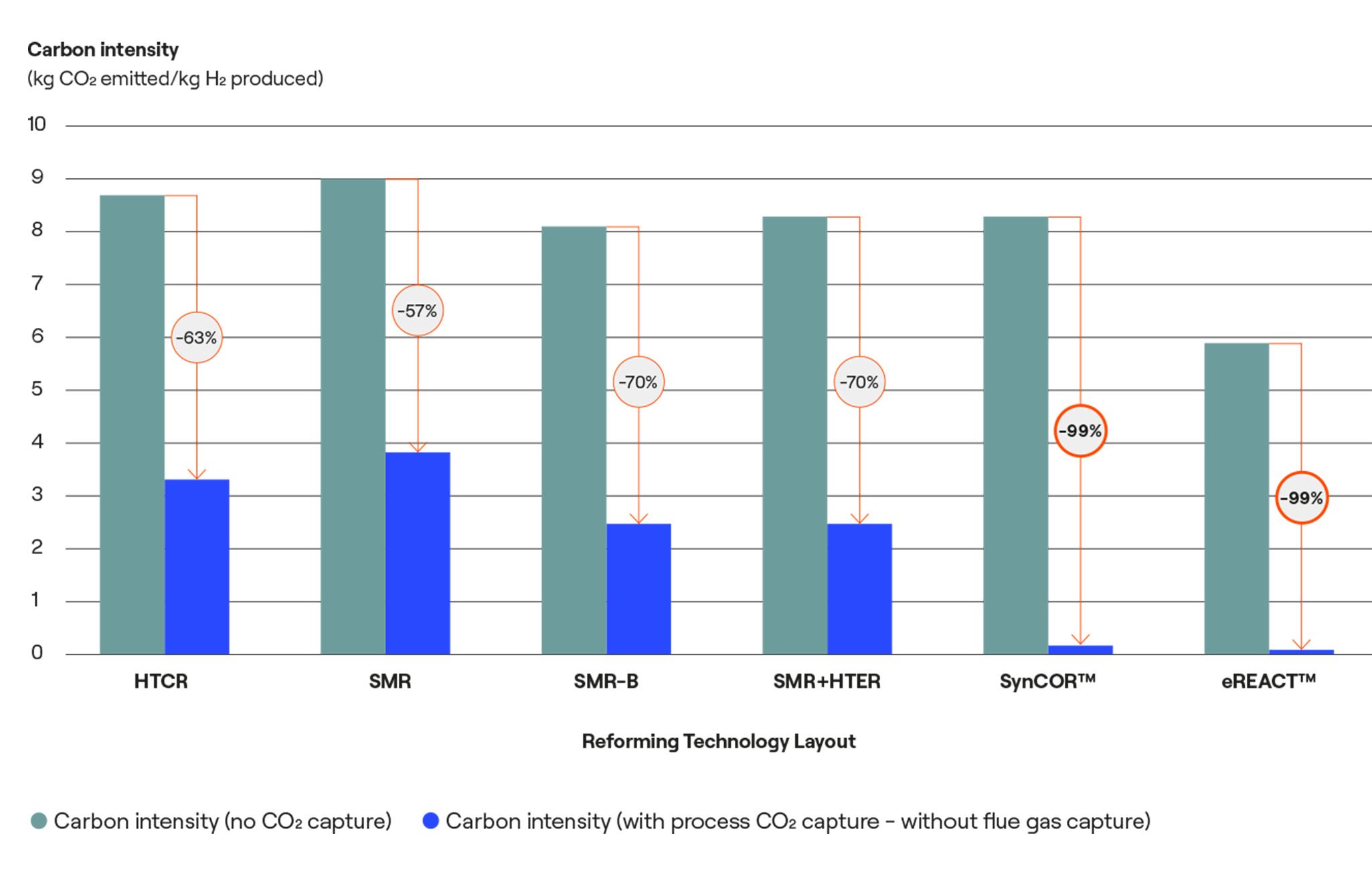 CO2 capture is easier from the process gas or PSA off-gas rather than flue gas due to higher partial pressure.​
​In SynCORTM blue hydrogen technology, it is possible to achieve a CI lower than 0.1 kgCO2/kgH2 solely by capturing the CO2 in the process. In eREACTTM this is even lower.
Choose ultra-low carbon technologies
Go low. And then go lower. Achieving the best shade of blue all comes back to Carbon Intensity (CI): the lower the CI, the more sustainable the solution.

And the good news? All our blue hydrogen technologies have incredibly low CI. With reforming and CO2 capture in one single-point license, we enable an industry-leading 99%+ carbon emission reduction.


A world of energy transition possibilities awaits.
Just fill out the form.