General Technical Service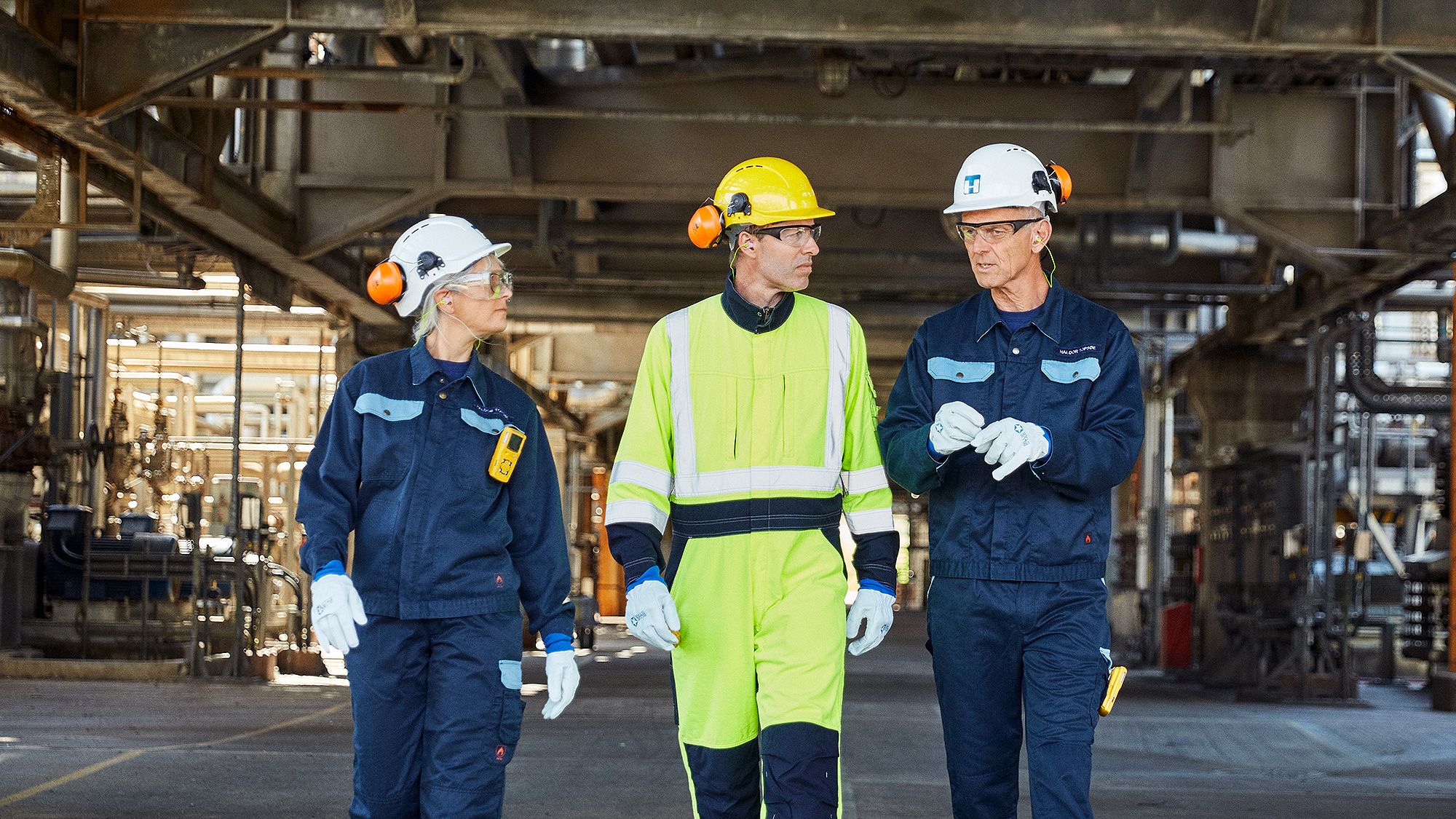 Optimal interaction between catalyst and technology is crucial if your plant is to perform at its best. TOPSOE™'s General Technical Service employs the full weight of our knowledge and experience to advise, inform and guide you towards improvement.
All General Technical Service is provided as in-office support by your nearest TOPSOE™ office. The advice, clarifications and recommendations you receive will be delivered by email, over the phone or via videoconferencing.
What's in it for you
General Technical Service can help you:
Optimize your catalyst performance
Optimize the performance of your plant
Get answers to complex and difficult questions
Improve decision-making with "second opinions"
Please note that our General Technical Service does not include troubleshooting, which is covered elsewhere in our Technical Services portfolio.