Start-up & Reduction / Activation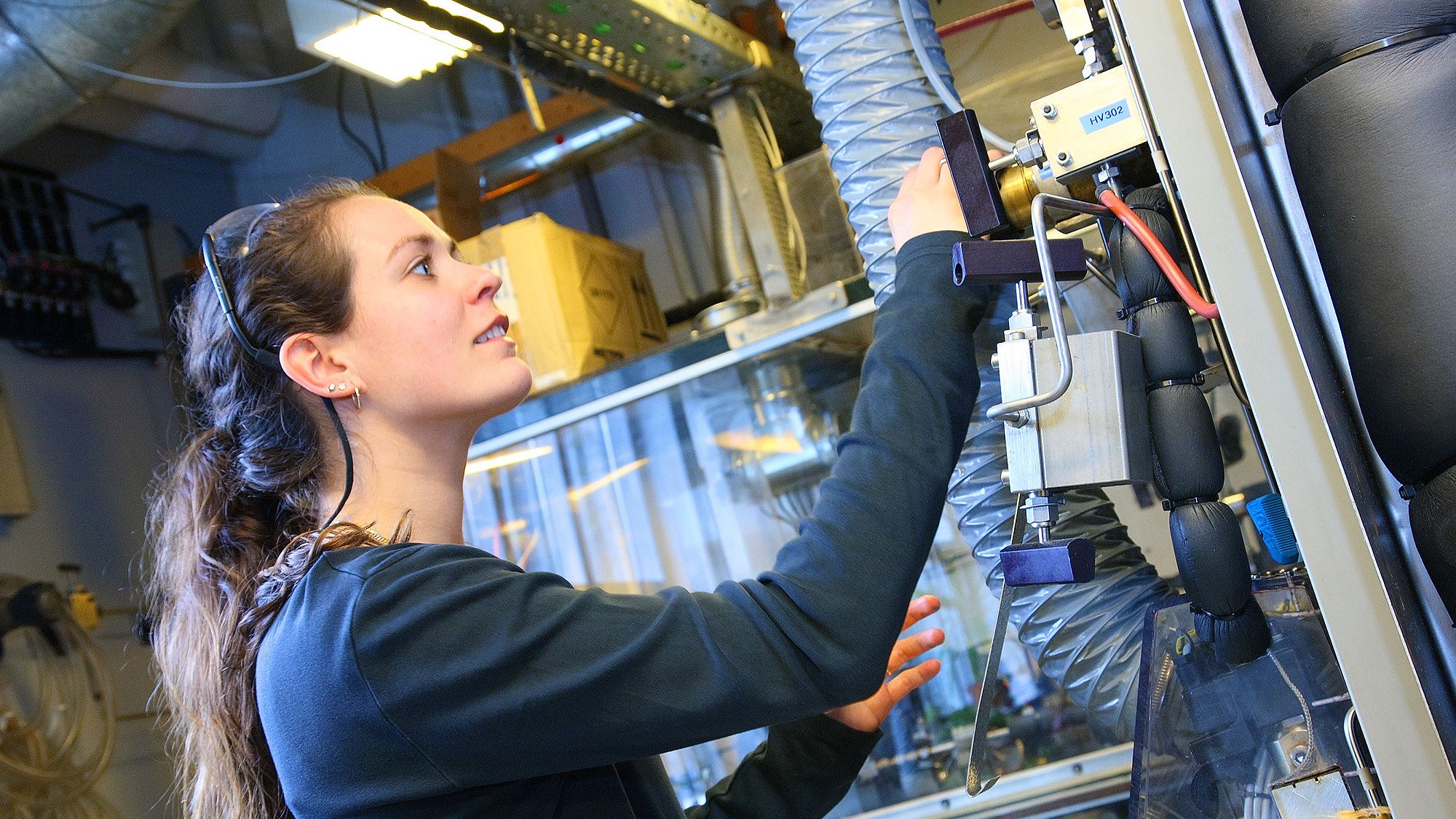 Starting up your plant or unit is a complicated and time-consuming procedure that involves monitoring numerous parameters and ensuring the right start-up sequencing. If not performed correctly, it can result in delays or even damage to your catalysts, unit or plant.
Our Start-up & Reduction/Activation service supports you before, during and after start-up to make sure your plant or unit is started safely and as quickly as possible. Where catalyst reduction or activation is required, we can guide you through these critical steps – minimizing risks and maximizing the performance and lifetime of your catalysts.
What's in it for you
TOPSOE™'s Start-up & Reduction/Activation service can help you:
Accelerate plant or unit start-up
Ensure safe reduction/activation
Maximize catalyst performance and lifetimes
Protect catalysts and plant or unit from damage