We're problem solvers
People who believe that impossible is just a state of mind and that challenges are there to be overcome. We're working together to apply our knowledge to rewrite the future of green energy - just as we found solutions to acid rain and new ways to counter the threat of a global food crisis. In every corner of our business, in every role and office, you'll find people who are committed to finding answers. Let's go solve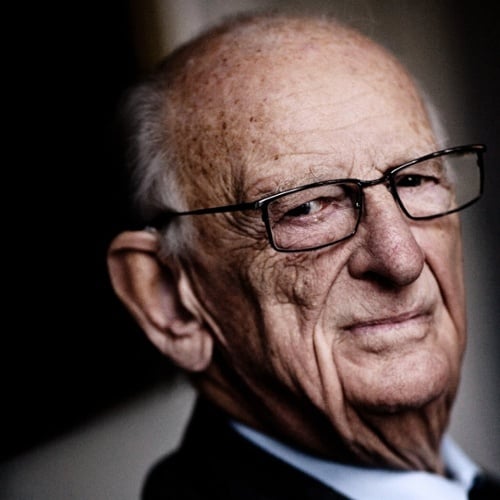 Founded on a belief in better
Over 80 years ago our founder established the beliefs and foundations of a business that would question the limits of possibility and inspire others to think further.
A community of collaborators
We believe that great results starts with a collaborative community. That's why we're committed to maintaining a culture where everyone is respected and ideas can come from anywhere.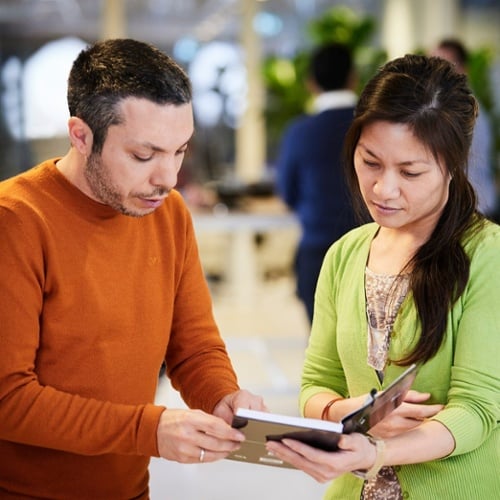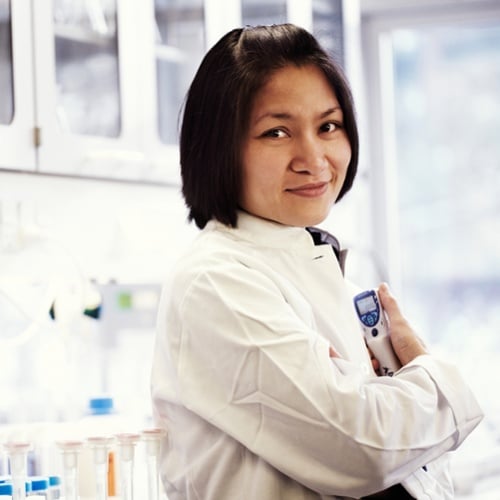 Experts in our field
Whether you're in an engineering, operational or business based role - what truly unites us all is the passion to continually perfect our craft and be the best at what we do.
Delivering true impact
We're a business obsessed by real change and that takes true commitment. It demands constant urgency and focus - actions that can be measured in real impact, not hollow promises.