FOR 80 YEARS, TOPSOE HAS BEEN PERFECTING CHEMISTRY FOR A BETTER WORLD. TODAY, WE FOCUS ON THE CLIMATE CHALLENGE. CARBON EMISSIONS MUST BE REDUCED IN A JOINT EFFORT BETWEEN COUNTRIES, COMPANIES AND CITIZENS. WE BELIEVE WE NEED TO ACCELERATE THESE EFFORTS.
Topsoe is committed to be a sustainable business by making unique contributions toward solving global challenges. Based on decades of R&D, we deliver insights, technology, and solutions to the entire value chain for low-carbon emission fuels and chemicals. That makes us uniquely positioned to help our customers and society in this battle against climate change.
We are dedicated to balancing the economic, social, environmental, and ethical aspects of our own operations and value chain. This includes working with sustainability and ESG objectives to document and reduce the negative impacts of our solutions and operations. Our ambition is to reach net-zero emissions across our value chain by 2040, with a near-term target of 100% reduction in emissions from own operations by 2030.
We are committed to integrating the Ten Principles of the UN Global Compact into our business conduct, and we strive to have positive impact on the UN Sustainable Development Goals.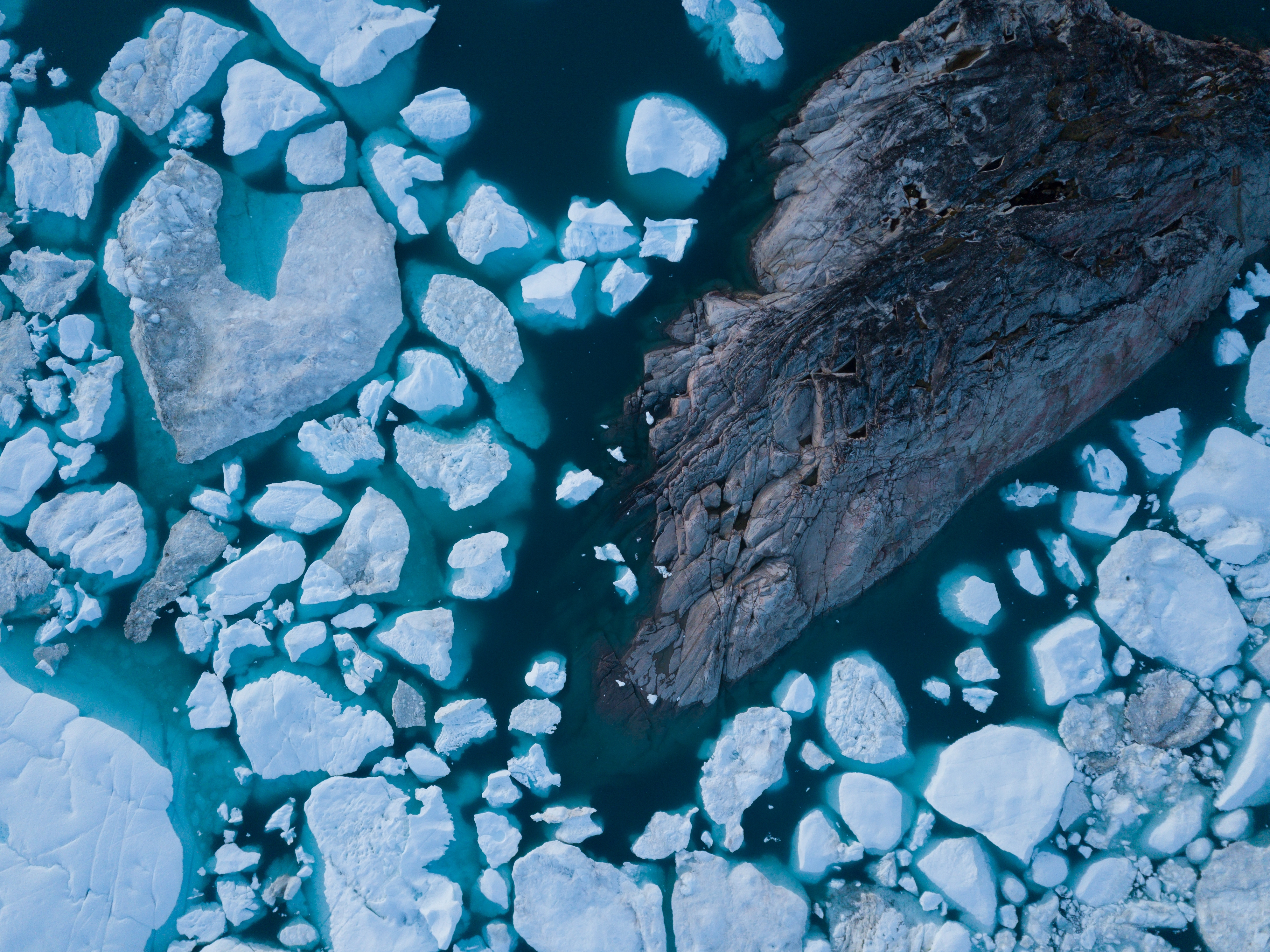 A world of energy transition possibilities awaits.
Just fill out the form.