Committed to be a sustainable business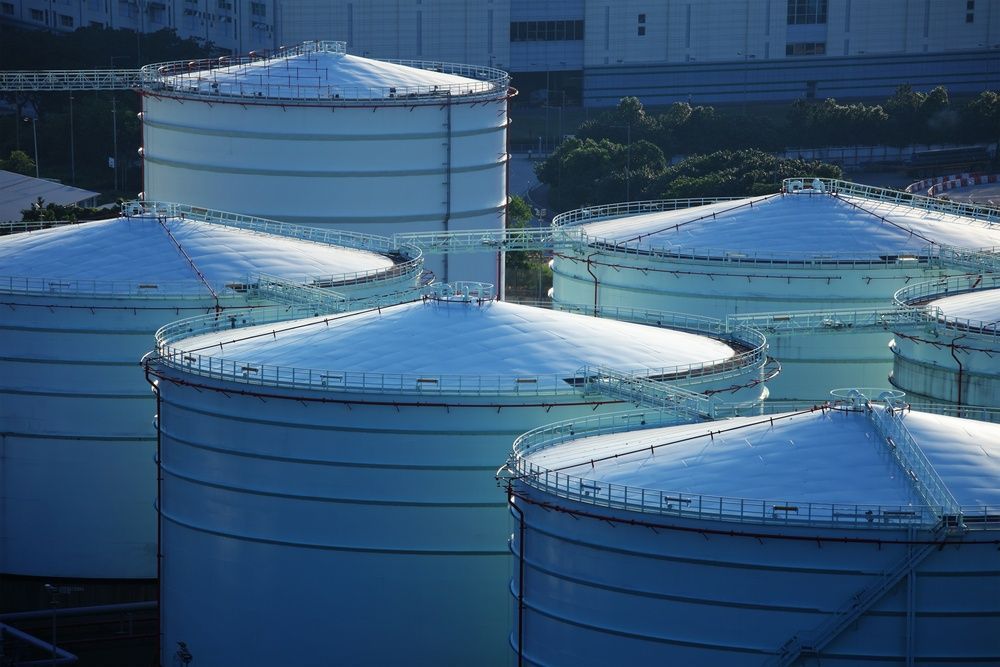 For 80 years, Topsoe has been perfecting chemistry for a better world. Today, we focus on the climate challenge. Carbon emissions must be reduced in a joint effort between countries, companies and citizens. We believe we need to accelerate these efforts.
Topsoe is committed to be a sustainable business by making unique contributions toward solving global challenges, while at the same time balancing the economic, social, environmental, and ethical aspects of our operations and value chain. We are committed to documenting and reducing the environmental impacts of our solutions and operations. Our ambition is to achieve 100% reduction of our scope 1 & 2 emissions by 2030.
A world of energy transition possibilities awaits.
Just fill out the form.