May 28, 2019
DeLille Oxygen Co. leases two eCOs™ units for cost-competitive onsite CO production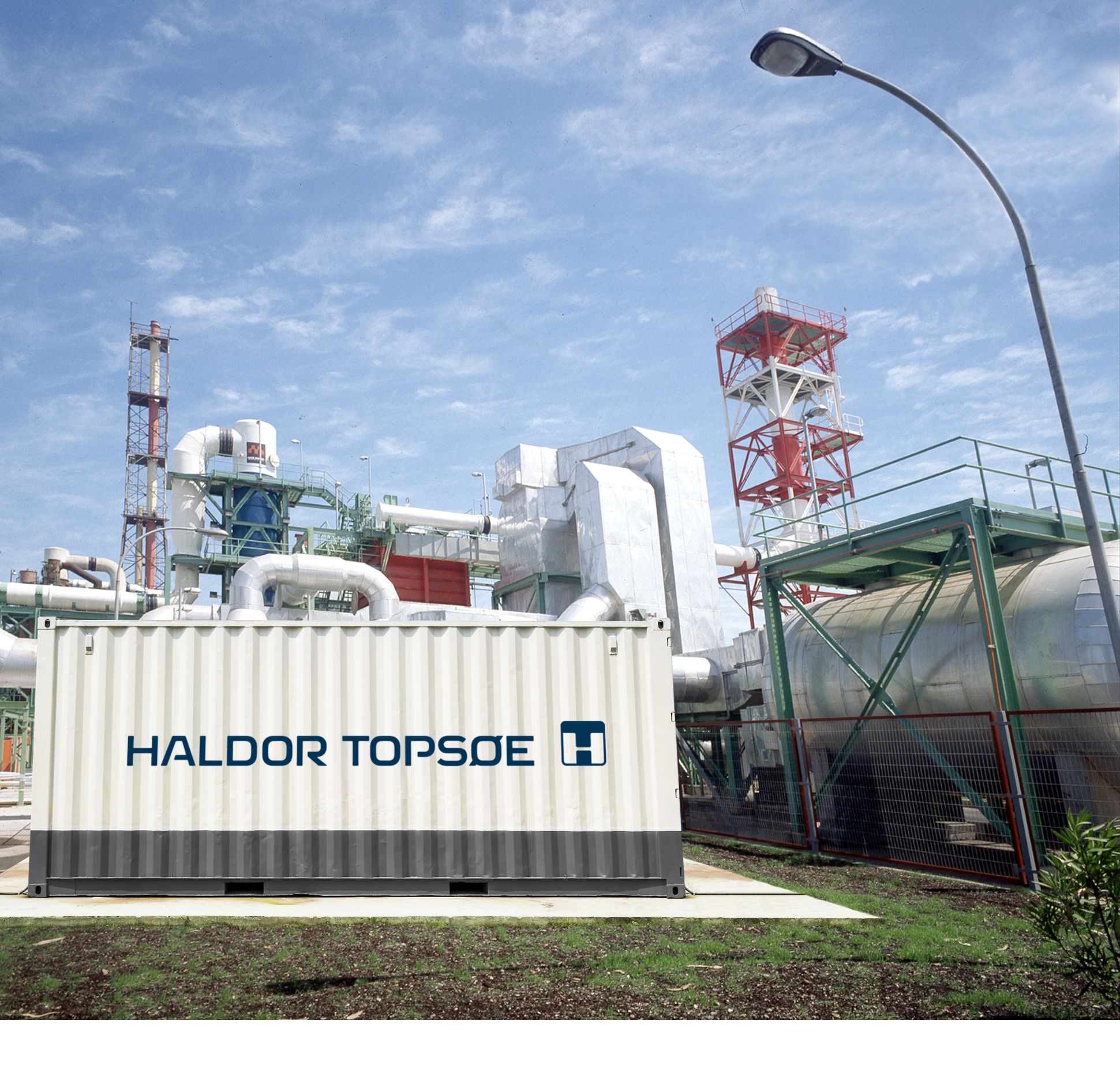 DeLille Oxygen Co. moves beyond tube trailer or cylinder supply of carbon monoxide (CO).
The specialty gas company has chosen Haldor Topsoe's eCOs™ solution for cost-competitive onsite production of ultra-high-purity CO for a customer in the isotopes labeling industry.
eCOs™ is a fully automated and flexible onsite solution, delivering CO to the customer's specifications and demand, based on pay-per-use.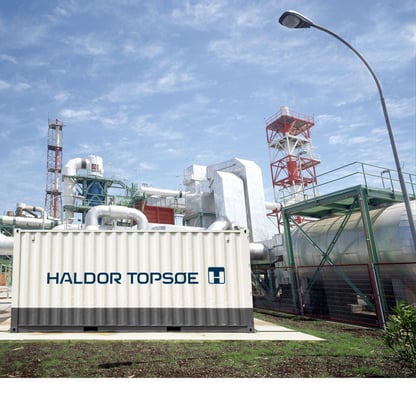 DeLille Oxygen Co. has opted for two eCOs™ units. One is located at their customer's site for reliable and flexible over-the-fence delivery of CO. The other will deliver on-demand CO for the rest of the DeLille's customers from the company's headquarter in Columbus, Ohio.
"We are convinced that the eCOs™ solution will support us in delivering an even better customer experience. With this onsite unit, our customer will never have to worry about monitoring stock, ordering new supplies, or dealing with logistics. eCOs™ produces the volume and quality of gas needed, when it is needed. It can't get simpler and more reliable than that," says Josh Weinmann, President, DeLille Oxygen Co.
The new unit will be able to produce 96 Nm3/h (3650 SCF/h) CO at ultra-high purity and is expected to be commissioned in the summer of 2020. The unit is modular which ensures a small footprint and fast installation on site. The lease and service agreement includes continual operational optimization and electrolysis maintenance and training of operators.
The eCOs™ solution reduces CO2 to CO by electrolysis. The process emits only oxygen and can be powered by green electricity from wind turbines or solar panels. In this case, the production is completely carbon-neutral.
In the longer run, the eCOs™ technology opens up for a whole new segment of green and sustainable chemicals from renewable carbon sources. It can be applied at industrial complexes in order to utilize CO2 as a feedstock to produce valuable chemicals and significantly reduce CO2 emissions to the atmosphere.
Onsite CO generation is a significant development for the pharmaceutical, metallurgy, electronics and specialty chemicals industries that use carbon monoxide in their production processes as well as gas distributors. The eCOs™ technology ensure security of supply, eliminates the need for transporting the hazardous gas, and drastically reduce costs related to storage, rentals, and connections.
Other posts you might be interested in
Subscribe to our blog updates