June 25, 2020
Paving the way to rapid decarbonizing results with SynCOR Hydrogen™ solutions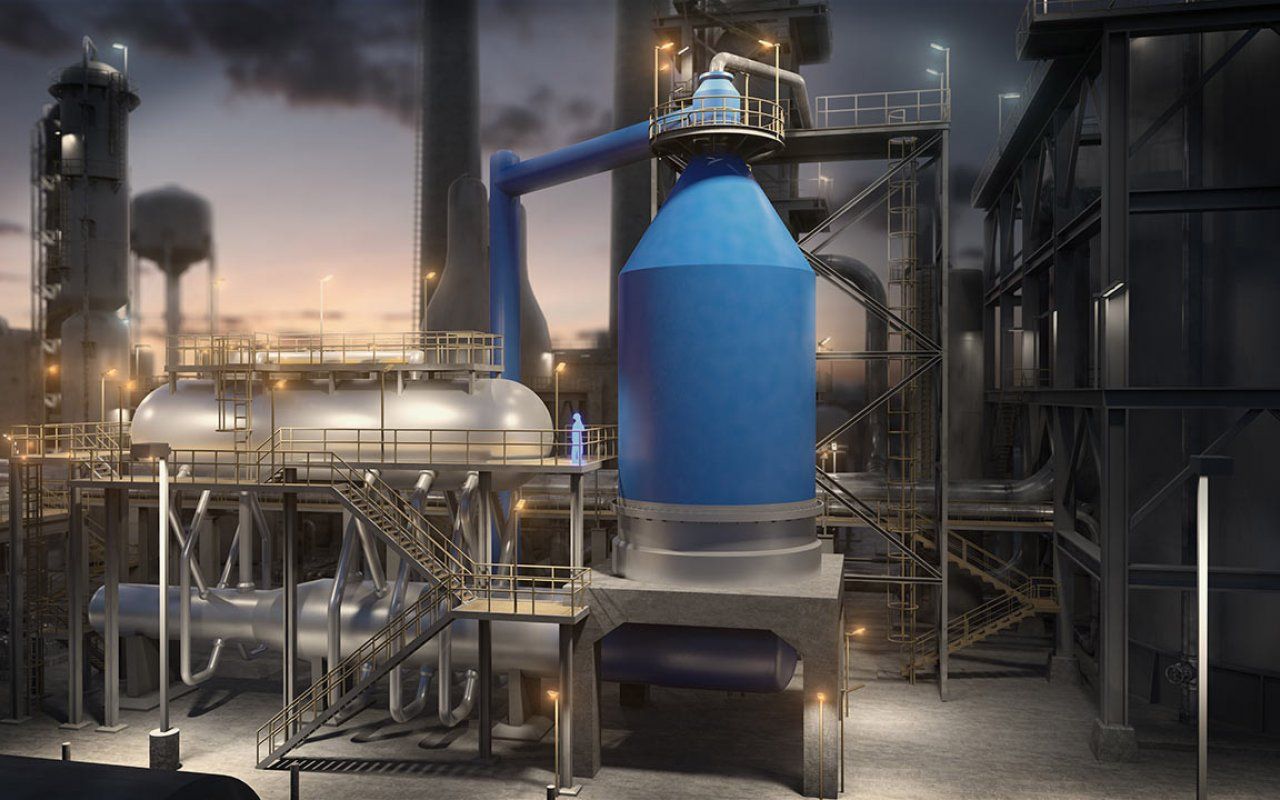 Need for decarbonization at acceptable cost
With the increasing worldwide focus on reducing carbon dioxide emissions, industries need effective ways to make this happen – rapidly and at acceptable cost. New chemical, refinery and steel projects need to take these concerns into account in their design, while existing plants want to avoid the effects of regulatory limitations on greenhouse gas emissions.

The costs and other penalties associated with CO2 emissions are almost certain to proliferate and accelerate, and companies need to be ready to deal with these new – and probably substantial – additional costs of doing business. Furthermore, companies that reduce their CO2 footprints in innovative, cost-effective ways will be able to benefit from sales of CO2 allowances, as well as other additional revenue streams.
Blue hydrogen – ready now
"Blue hydrogen" is also an effective, near-term solution in the likely global transition towards "green hydrogen" configurations in which hydrogen is generated by renewable energy sources – thus doing away with carbon emissions in the first place, and eliminating the need for costly remedial efforts. Proven-technology advantages Topsoe blue hydrogen solutions – based on SynCOR™ autothermal reforming technology – provide the big benefits of substantial CO2-reduction results at scale, via well-proven technology.
This is ideal for medium-to-large facilities, paving the way to big "bang for the buck" decarbonizing results – here and now. Steam reforming is a well-proven, thoroughly de-bugged technology that's in widespread use worldwide. Autothermal reforming results in higher CO2 capture percentages and is more economical, and therefore has great potential for debottlenecking existing facilities as well as configuring new, effective blue hydrogen production plants.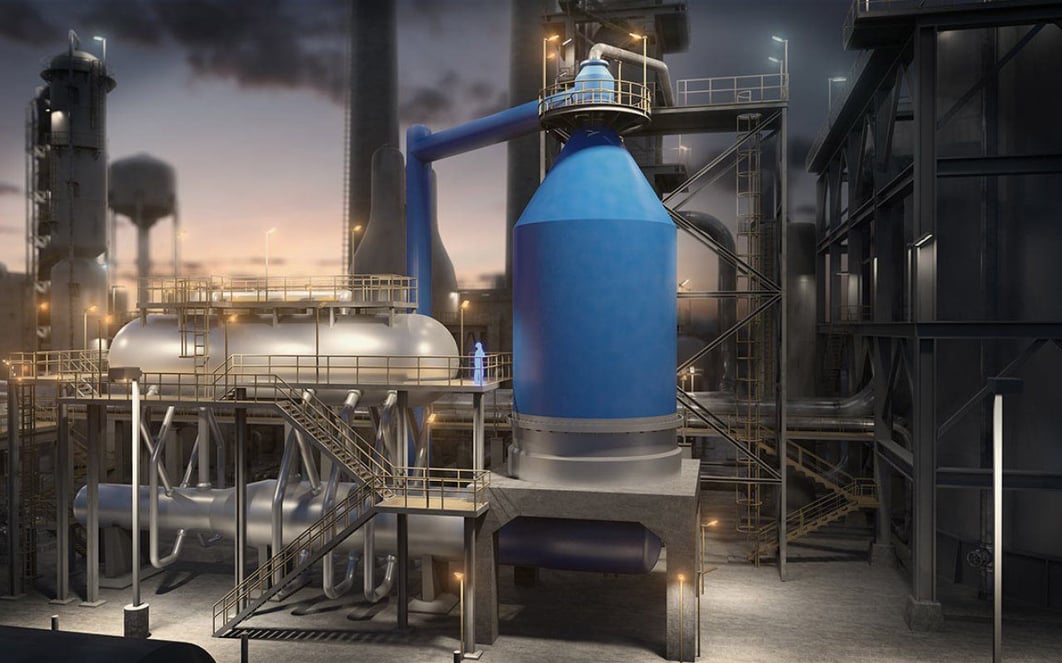 SynCOR Hydrogen™ – key facts
Topsoe SynCOR™ autothermal reforming technology is ideal for use in carbon capture, utilization and storage (CCUS) setups – both existing and planned.

The SynCOR™ process at the heart of SynCOR Hydrogen™ solutions ensures the lowest cost of ownership currently available anywhere in the world, and is supported by 100+ years of proven safety and reliability.


SynCOR Hydrogen™ solutions feature capacities that make them an ideal technology for key industrial clusters in need of cost-effective decarbonization capabilities
SynCOR™ installations with hydrogen capacities close to 500,000 Nm3/hour have been in operation since 2006.
SynCOR™-based installations remove CO2 directly from the synthesis gas stream at high pressure, paving the way to 95+% capture rates
Opportunities for higher profit margins
Topsoe SynCOR Hydrogen™ solutions mean that refineries using produced hydrogen in their processes reap the financial benefits of new-plant compliance with future CO2 emissions limits (e.g. RED II in the EU). With the phasing in of the new EU CertifHy hydrogen certification scheme, companies producing and selling hydrogen will also be able to benefit from premium hydrogen prices.
Other benefits include lower requirements for feedstocks and water, thus reducing supply-chain vulnerabilities as well as pushing back operating costs.
Cost-effective future-proofing
SynCOR Hydrogen™ solutions make it entirely feasible to capture more than 95% of the CO2 emissions from your chemical plant, refinery or steel plant operations.

This provides you with a rapid-acting, cost-effective way to future-proof your facilities – whether existing or on the drawing board.
Subscribe to our blog updates