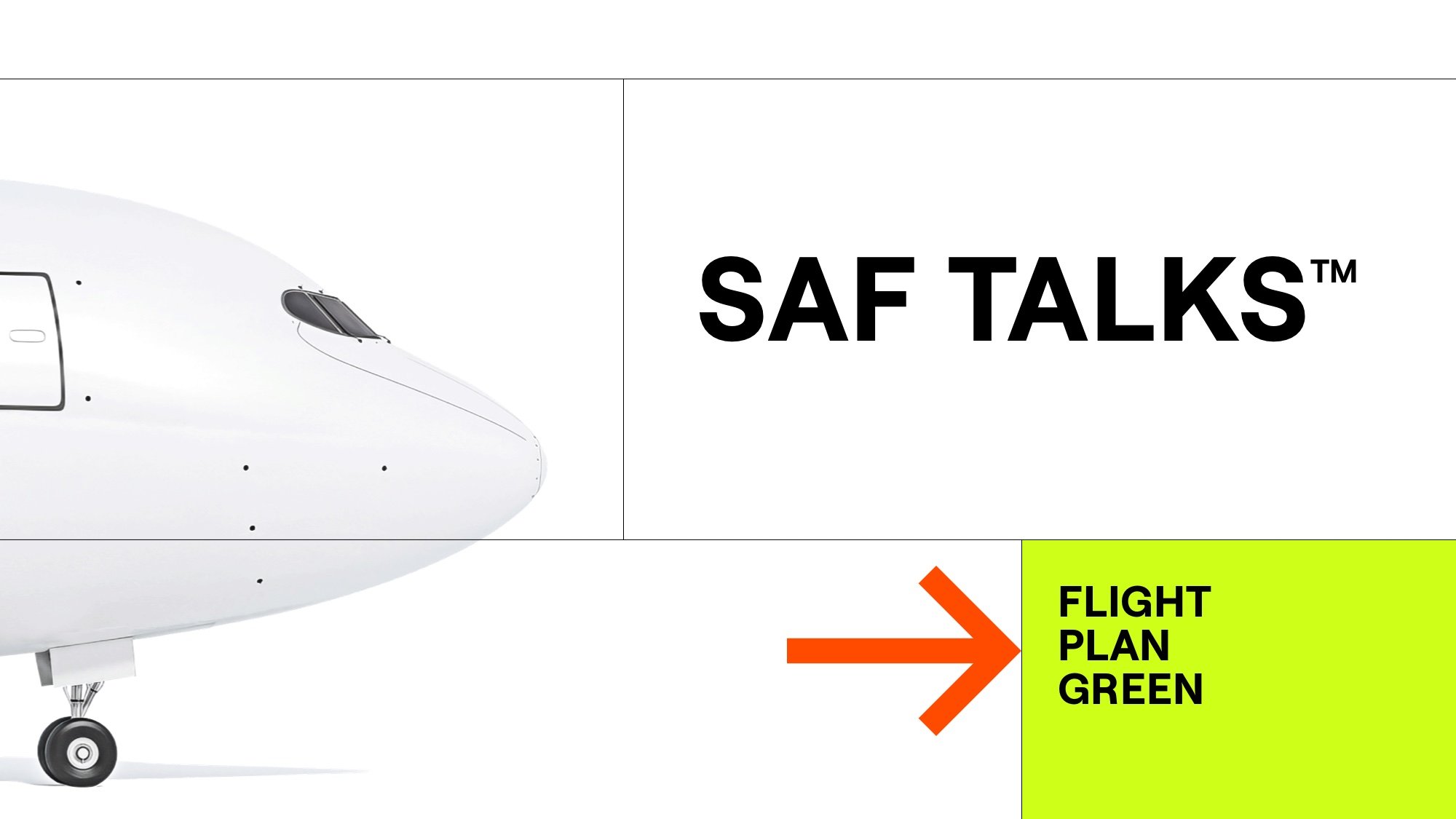 Knowledge Special: SAF TALKSTM
Sustainable Aviation Fuel (SAF) is recognized as the most important solution currently available to the aviation industry as it looks to drive down its CO2 emissions and lower its impact on the environment. SAF is presently the only sustainable alternative to conventional jet fuel but yet it currently provides just 0.1-0.15% of global jet fuel use.
So what will it take to get SAF use off the ground? In our special Topsoe SAF Talks Series, recorded at the December 2022's SAF Summit in Copenhagen, we gathered global experts spanning the SAF value chain to share their opinions and latest insights.
All the key factors, such as regulation, mandates, incentivization, technologies, upscaling needs and investment, future SAF pathways, and the need for collaboration are discussed by some of the leading voices in the industry.
Enjoy!
Plane to see: Pathways and technologies will deliver emission reductions
Robert Boyd, Regional Lead in Global Sustainability for Boeing, examines some of the aviation industry's pathways toward net zero and what each can deliver – from technology (fleet replacement) to operational efficiency and fossil fuel replacements, such as SAF. Infrastructure, compatibility and readiness for SAF is high on the Boeing agenda.
SAF, cost competitiveness and government collaboration
Anders Fagernæs, Vice President, Sustainability at Norwegian, looks at covering the price gap between the more sustainable SAF and petroleum-based fuel and the possibilities of creating a climate partnership with the Norwegian government that would increase predictability and discuss how taxation money could be invested in aviation emission reductions. Anders also predicts 14-16% emission reduction through a complete fleet renewal project and if it can deliver a competitive advantage.
Finding the funding and finance for SAF
Anders Thorsen, Senior Vice President of EIFO, the Danish export financing agency discusses the role and goals of EIFO and how they can facilitate investment in projects, such as new technology, that need to be de-risked. Anders also discusses the trends in the financing of SAF projects and the growth he has seen in project size and complexity over the last few years – it's time to "go big or go home"!
Do we have enough feedstocks to feed SAF demand projections?
Is there enough feedstock to meet SAF demand? Alba Soler, the Science Executive Refining Transition, Concawe, looks at biofuels and eFuels and the potential they have to supply the market. Scale, technology, supply chain, regulation, imports and investment are just some all factors that need to fall into place if the industry is to keep on track for 2030 and 2050 sustainability goals.
Many pathways to one destination
What will it take to reach 63% SAF in 2050 in the EU? Oskar Meijerink from SkyNRG believes it will require collaboration and a combination of all available pathways to reach the ambitious, but realistic, target. Sustainability is more than just CO2 reduction, however, with Oskar delving into other areas, such as aviation impact, agricultural practices and biodiversity.
What role will airports play in SAF uptake?
Marie Louise Hansen, (former) Head of Corporate Sustainability at Copenhagen airport, talks about the responsibility of airports to decarbonize their own infrastructure and the huge role they play in enabling their partners – such as airline companies and carriers – on their decarbonization journey. Marie looks at the future of airport structures as new technologies come online and how airports can create awareness of SAF's benefits among the public.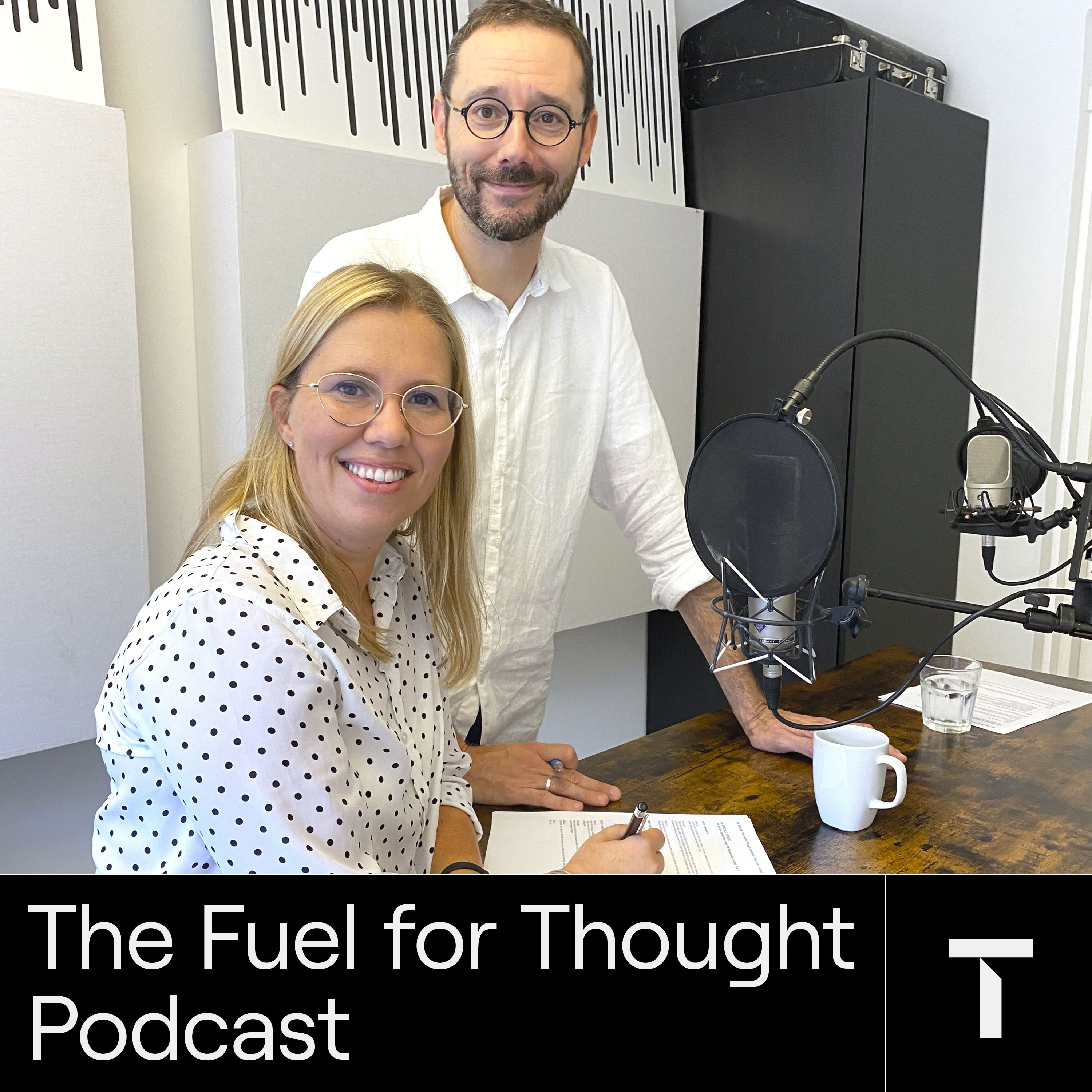 The Fuel for Thought Podcast
- SAF Specials
The world's first podcast about renewables for the refinery industry launches SAF Specials as part of Flight Plan Green.
Sylvain Verdier and Mikala Grubb from Topsoe talk to industry players and experts about Sustainable Aviation Fuel (SAF) - what is happening and where are we headed. Are the airports and airlines ready for the change, what does it take to go from vision to production, and they mythbust SAF.
Fill in the details below and we'll contact you to schedule a meeting