By car, by truck, by plane, or by ship.
Ever-increasing motion, ever-decreasing carbon.
Sustainable
Aviation Fuel:
Sending Solutions Sky-High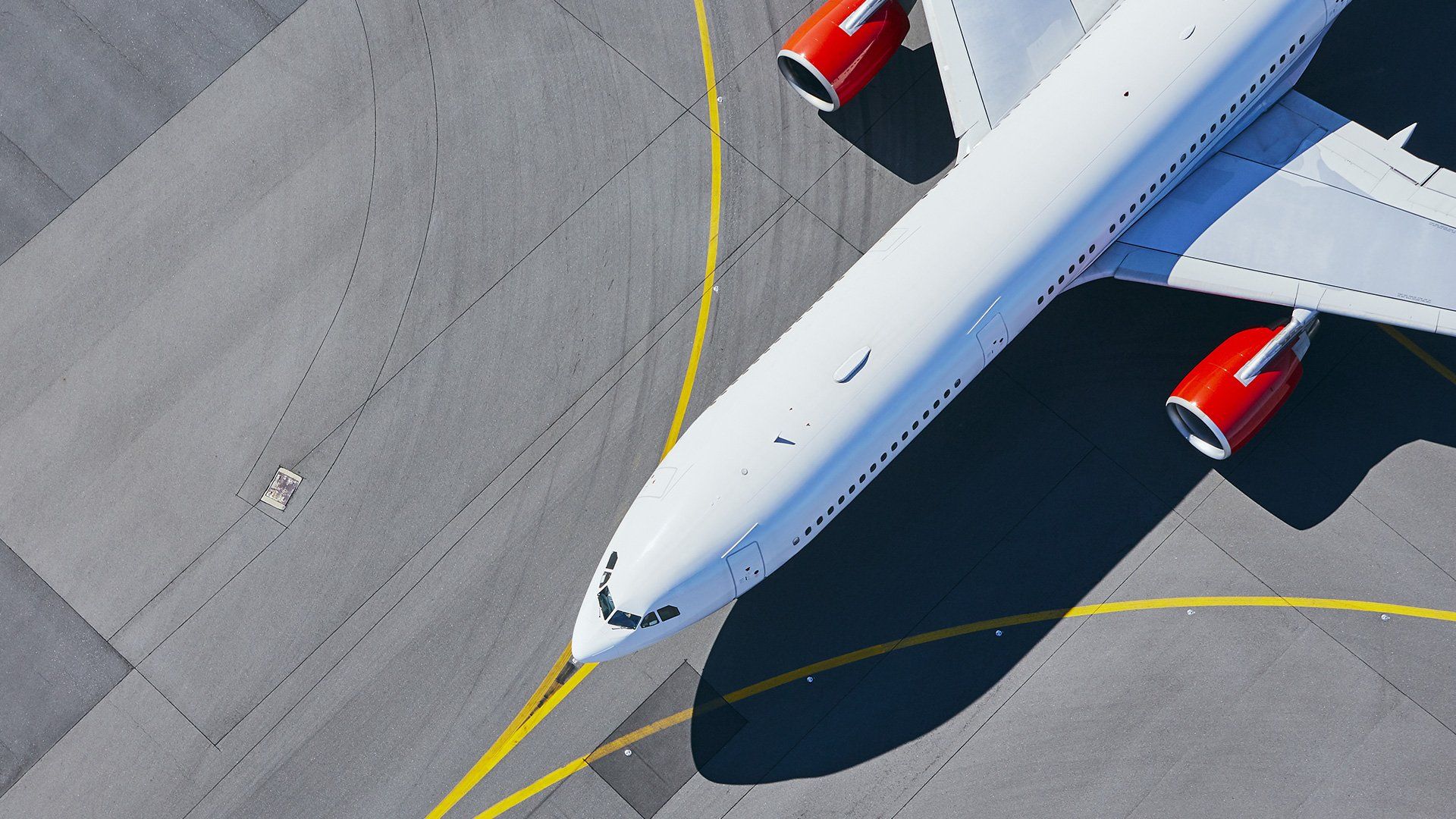 Global aviation is set to stay. But emissions need to fall to meet decarbonization goals.
Sustainable Aviation Fuel (SAF) is already beginning to bring emissions down. Made from renewable resources, it is 50 to 85% more carbon-efficient than conventional jet fuel. This fuel is ready for commercial use now – in fact, it has been sending planes, aircraft, and jets sky-high since 2011.
This cleaner fuel will keep us in the air, and keep us on track to zero.
View source
What needs to happen
in the short term to
successfully transition
industries to more
sustainable solutions?
"We need biofuels to transform our economy into one that is not dependant on fossil fuels, but at the same time we need to make sure that we do not harm people or planet by this transformation."
Elena Schmidt
Executive Director
The Roundtable on Sustainable Biomaterials (RSB)
"Right now, Topsoe is focusing on producing biomethanol for the shipping industry and producing Sustainable Aviation Fuel from biomass."
Yassir Ghiyati
Senior Product Line Director
GREEN AMMONIA
And E-METHANOL: Turning This Ship Around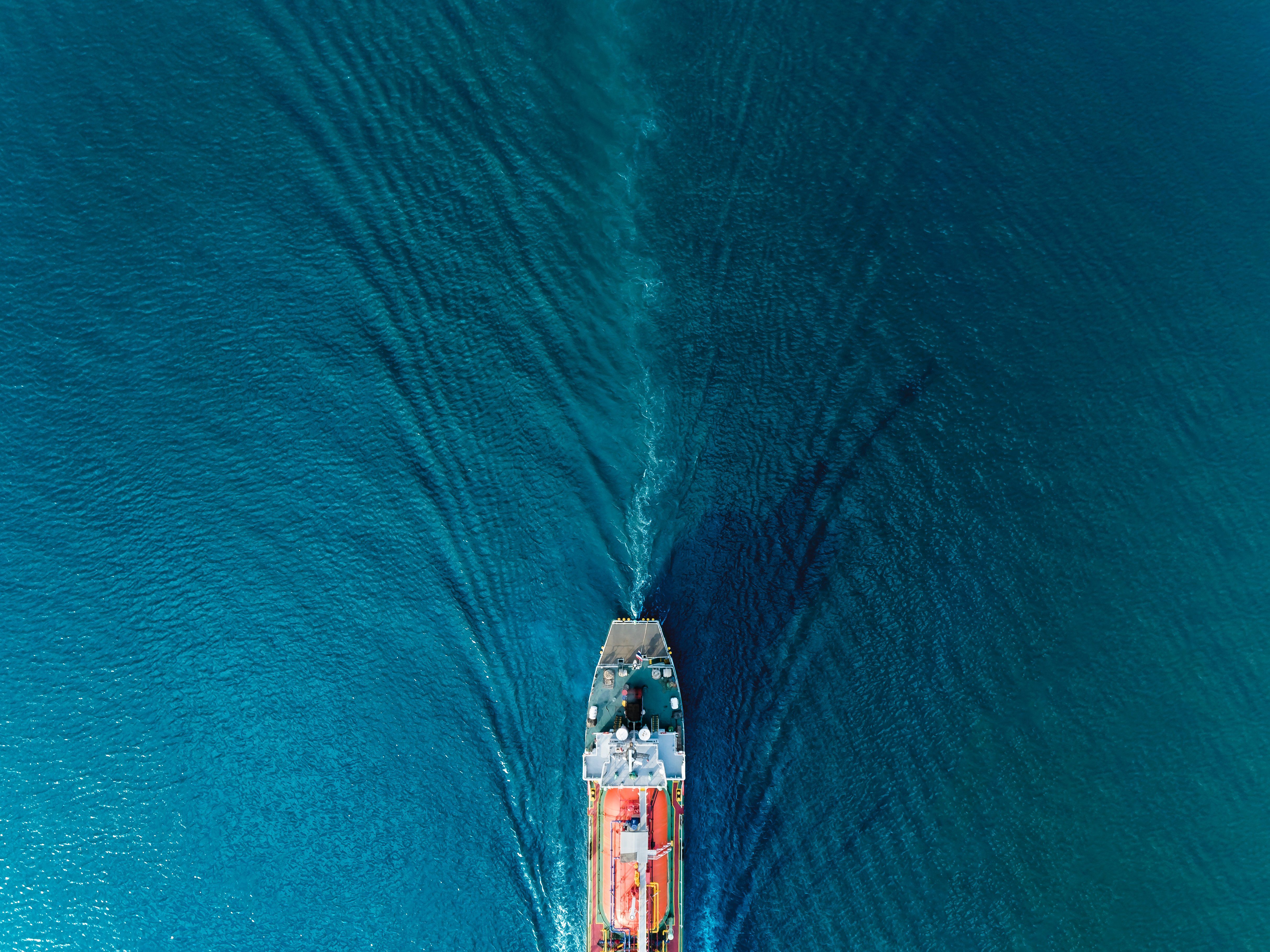 The world needs marine fuel. But the most popular one we use is a major polluter. It emits black carbon which has a much greater warming impact than carbon dioxide.

But solutions are already here. One of them powers cargo ships with green ammonia, which emits no carbon dioxide when burnt. And the second is eMethanol, which emits significantly less carbon than conventional marine fuels.

Let's change this ship's course.
If all long-haul ships used Topsoe green ammonia or eMethanol as fuel, it would save
650m
Tons of CO2 per year
Renewable Diesel:
TURNING FRYERS INTO FUEL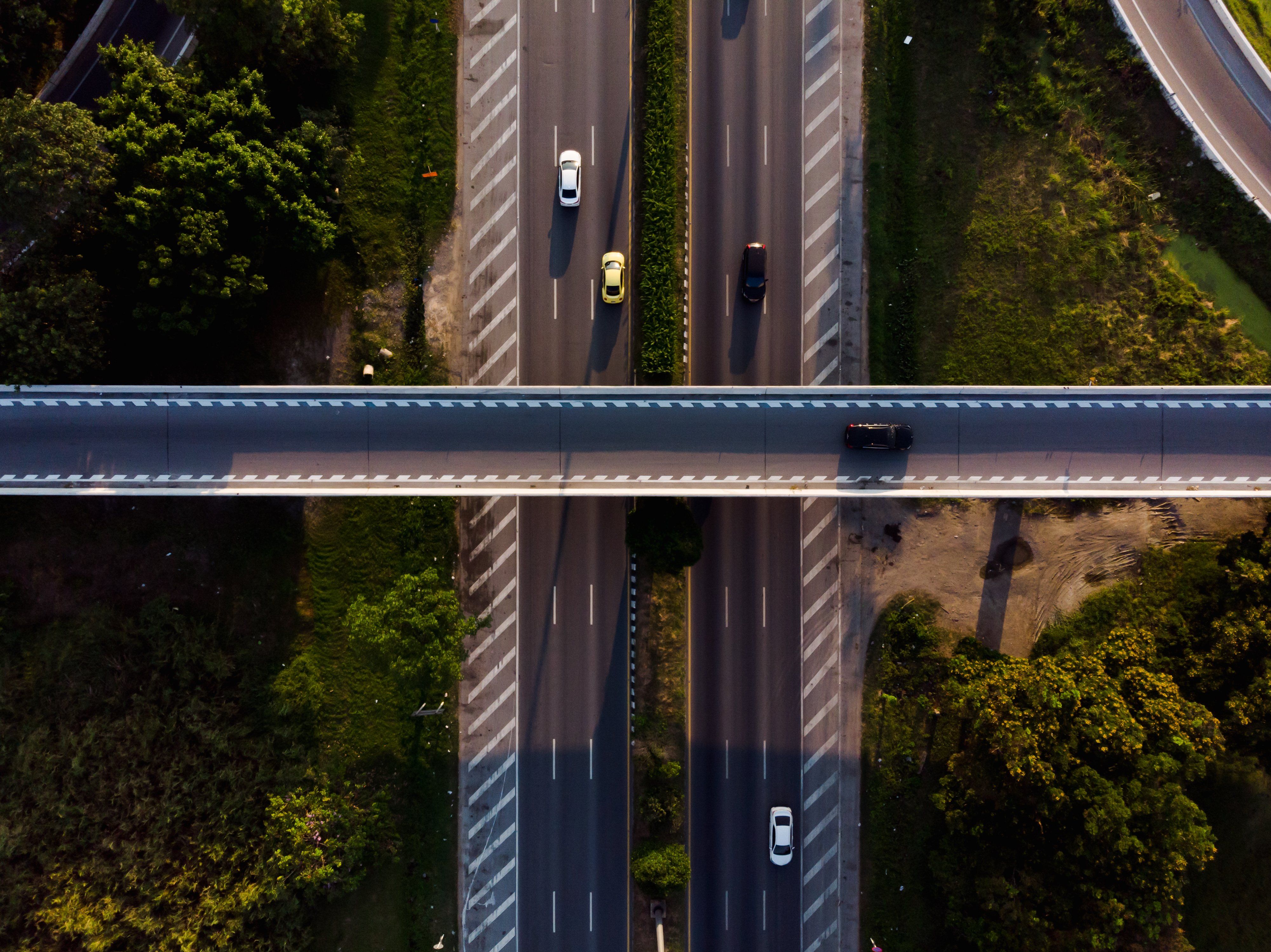 Most freight and delivery trucks have diesel engines. Not to mention trains, buses, ships, and cars. And it is not just about the engine. The production, transportation, and storage of diesel are huge industries in their own right. The best solution is one that minimizes disruption and uses the same process infrastructure with no fossil fuel needed.

Most freight and delivery trucks have diesel engines. Not to mention trains, buses, ships, and cars. We need ways to use the existing diesel infrastructure but with fuels with much lower emissions than conventional diesel.

The solution is renewable diesel, a technology in which Topsoe is the clear market leader. Renewable diesel is made from feedstock including soybean and municipal waste such as food and paper. It is so similar to petroleum diesel that it can be used everywhere that petroleum diesel is. There is just one crucial difference between renewable and petroleum diesel: the former comes with way lower carbon emissions.

We have won more than 90% of all the renewable fuels projects in North America. We have 6 running licenses producing 2.4 million tons of renewable diesel per year from a wide range of feedstock. This will jump to a mega 7.7 million tons with 9 more plants set to start operating in 2022. Our technologies are ready to go. Are you?
Renewable Diesel:
TURNING FRYERS INTO FUEL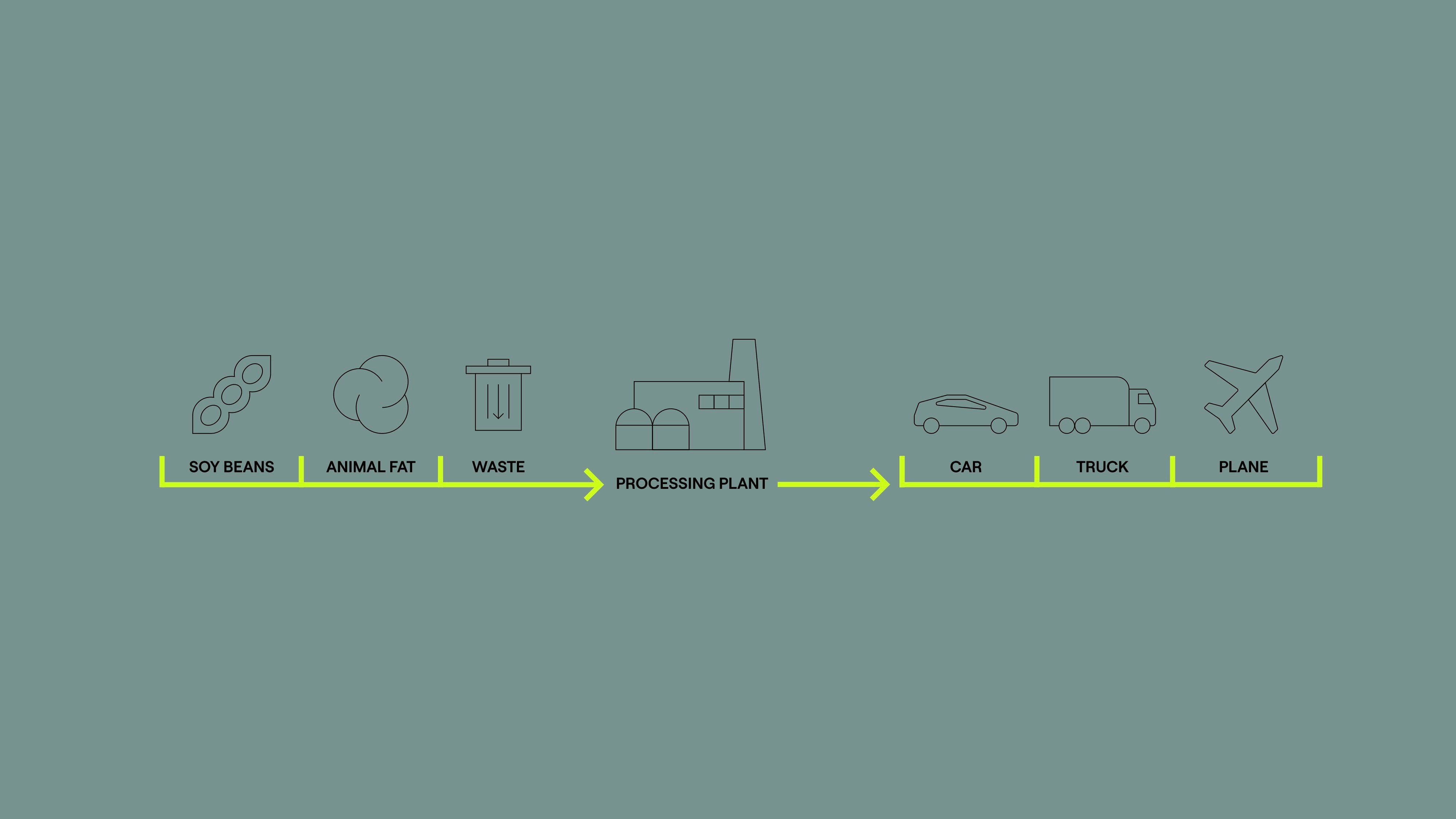 Topsoe renewable diesel
will power over
20 million
Cars by 2025
A world of energy transition possibilities awaits.
Just fill out the form.
Thank you for
your message
A member of our team will be in touch.