Internal Visual Inspection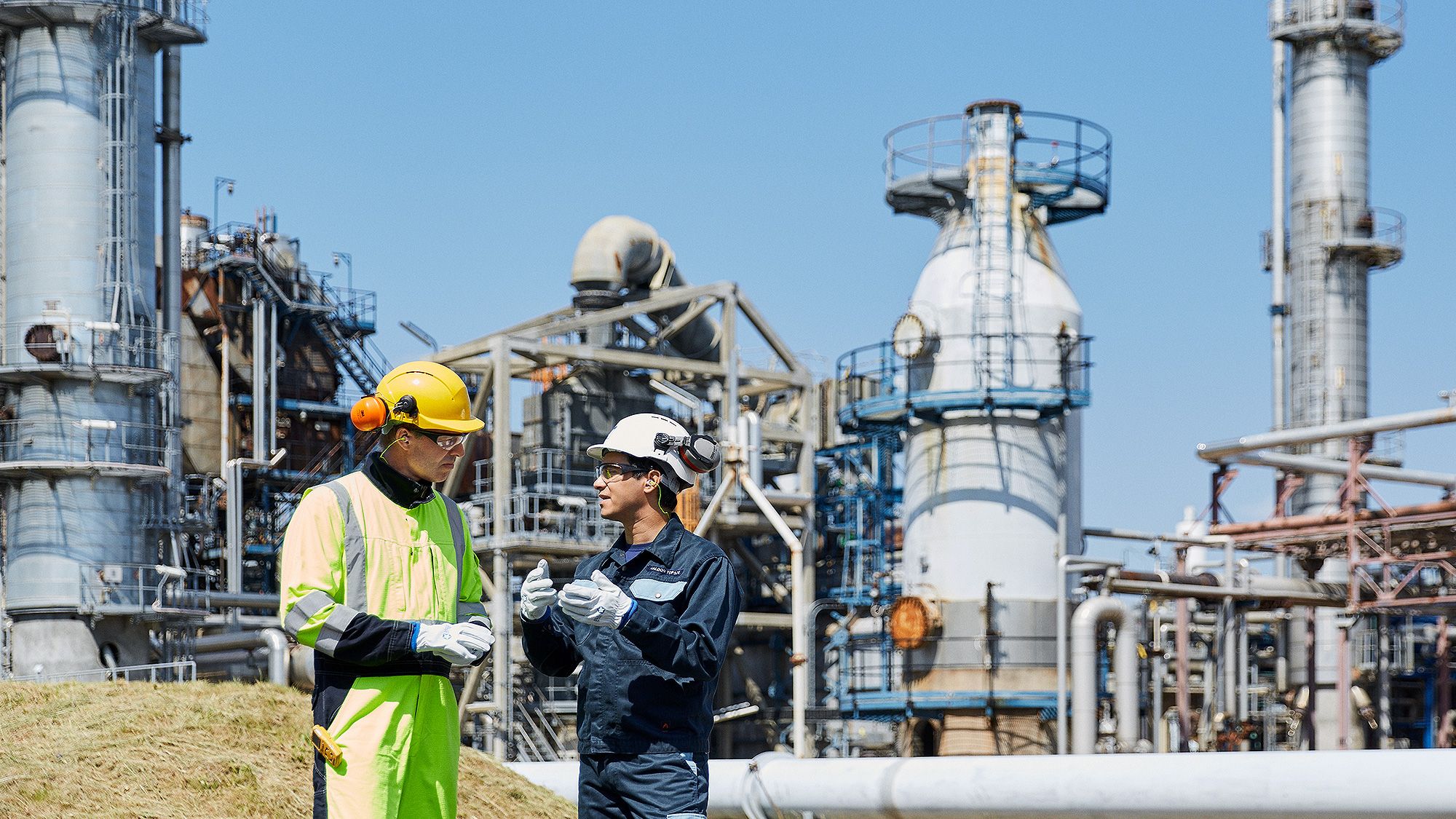 A TOPSOE™ Internal Visual Inspection is your first line of defense against faults in valves, piping, boilers, heat exchangers and adiabatic catalytic reactors, or even larger systems such as steam reformers.
As a key component in your preventative maintenance program, an Internal Visual Inspection will help you maximize efficiency, protect against unplanned shutdowns, improve part replacement planning and make more of your planned downtime.
Depending on your goals and the nature of any inefficiency you may be experiencing, the scope of an inspection can range from a single component to most of your plant.
What's in it for you
An Internal Visual Inspection can help you:
Improve your preventative maintenance program
Protect against costly unplanned shutdowns
Improve your spare parts and component replacement planning
Make more of your planned downtime
Operate more efficiently and profitably