Plant Assessment / Optimization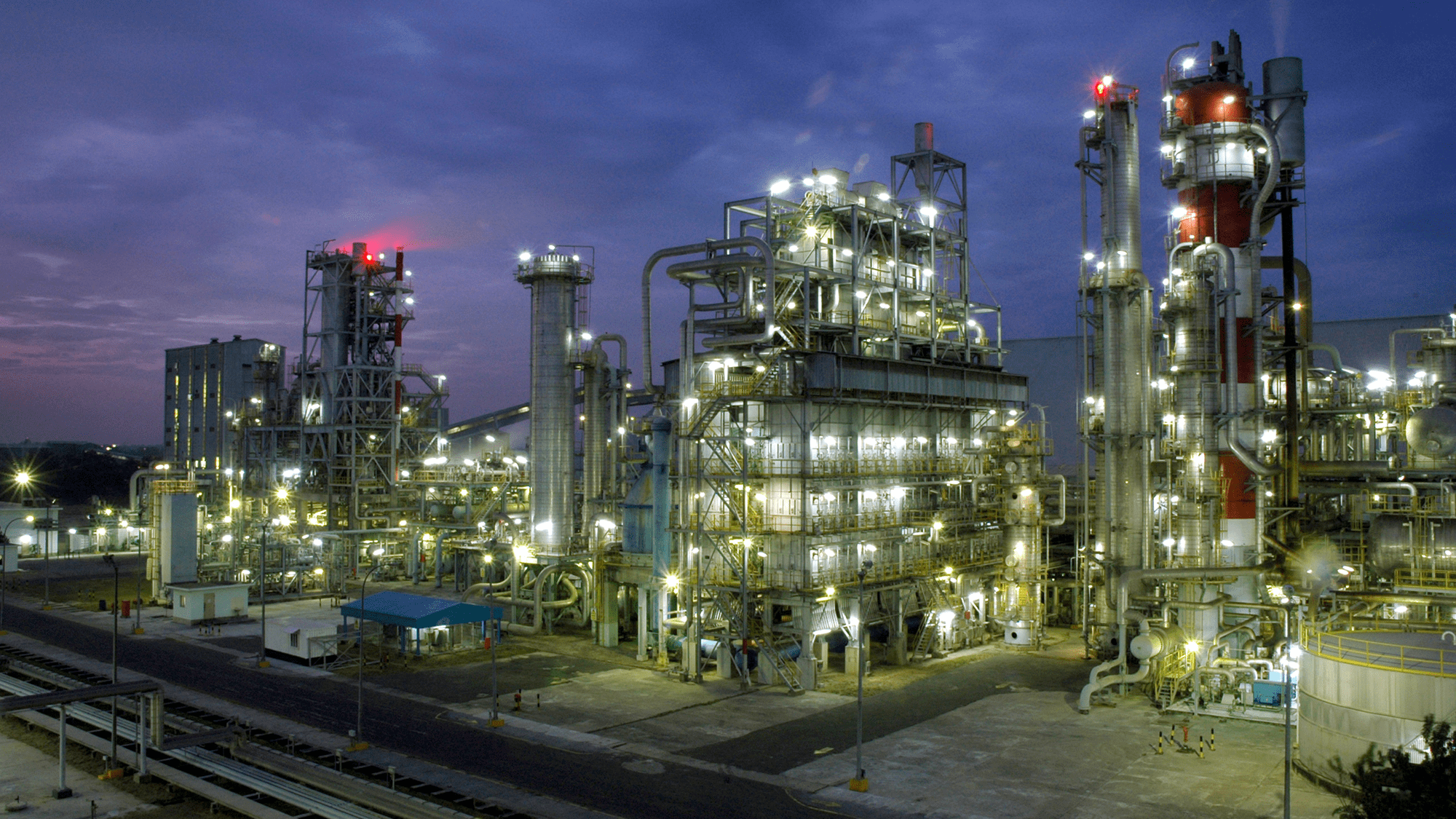 Refineries and chemical plants are complex and vulnerable to changes over time. These changes can degrade performance and impact negatively on day-to-day operations and, ultimately, your bottom line.
Whether you choose a catalyst performance evaluation or full-scale process and catalyst optimization, including on-site trimming, a TOPSOE™ Plant Assessment/Optimization can identify and help you solve issues standing in the way of optimal performance.
A catalyst performance evaluation will enable you to boost performance by utilizing more of your catalyst's potential. It will also determine the optimal replacement time for each catalyst – helping you maximize catalyst lifetime while protecting against less-than-optimal performance and unforeseen shutdowns.
More involved Plant Assessment/Optimization services leverage TOPSOE™'s unique position as both catalyst supplier and technology licensor to assess and optimize your processes as well as your catalyst performance.
What's in it for you
A Plant Assessment/Optimization can help you:
Boost performance by utilizing more of your catalyst's potential
Generate savings by maximizing your catalyst's lifetime
Protecting against suboptimal performance and unforeseen shutdowns
Get more value out of your investments in plant and unit equipment
Reduce your energy consumption
Trim your plant or unit for immediate production and profit improvements