Sampling & Analysis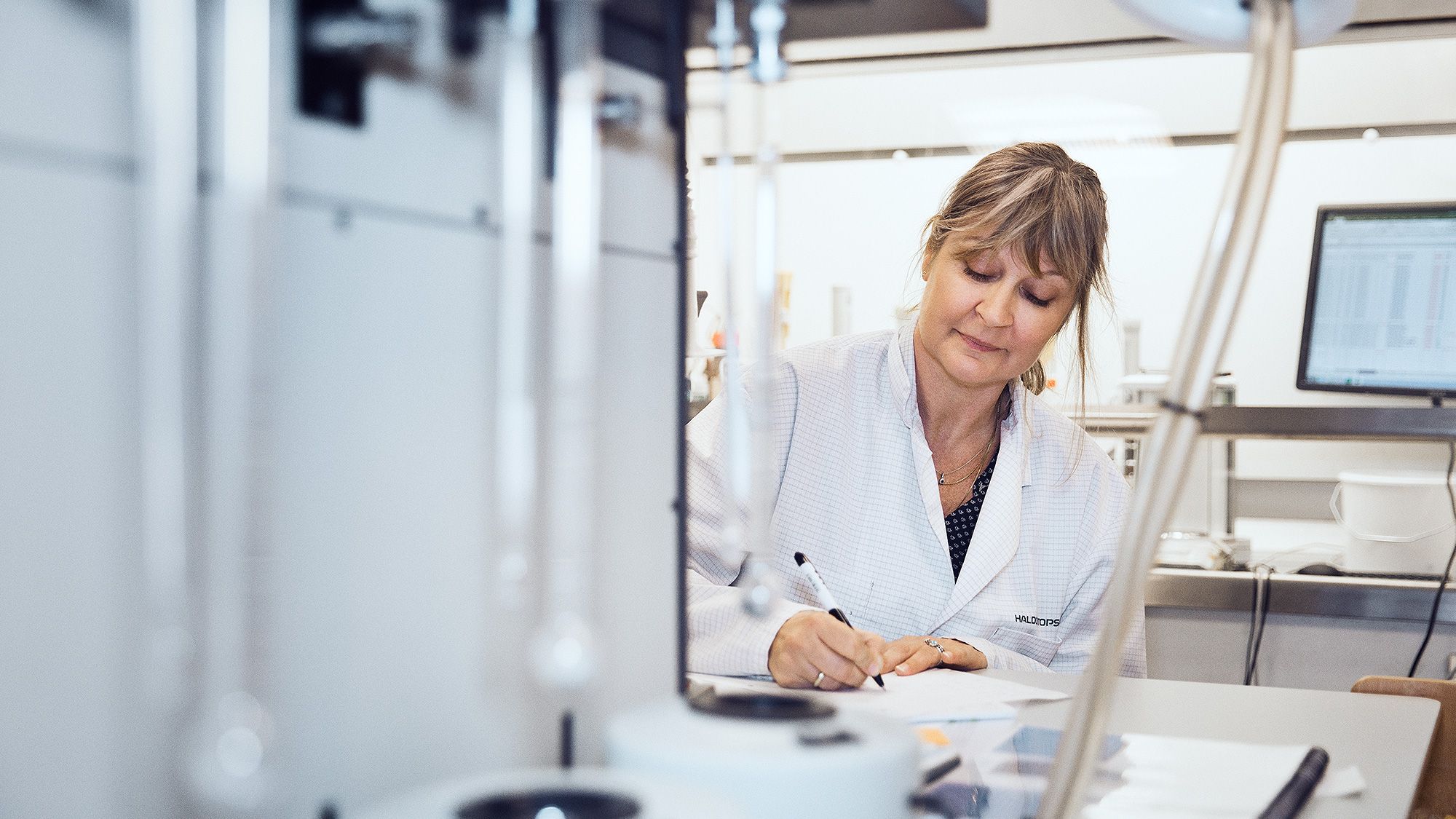 As a general rule, the more you know about a plant or unit's operating conditions, the better you'll be able to keep performance, cost-efficiency and profits high.
Our Sampling & Analysis service is your direct route to the detailed insight it takes to make better decisions. During start-ups and restarts, the service helps your lab give operators the data they need to ensure a controlled transition to normal operation. During normal operation, it helps generate data that can enable a wide range of optimization work.
Sampling & Analysis can cover everything from written guidelines for working with sampling points to on-site consultations and auditing work by TOPSOE™ experts. But the aim is always the same – to enable you to improve your processes and catalyst performance.
What's in it for you
TOPSOE™ Sampling & Analysis can help you:
Choose the best lab equipment for your exact conditions and needs
Improve your laboratory routines and procedures
Generate data that will help you assess and optimize your operations
Benefit further from TOPSOE™'s state-of-the-art lab capabilities