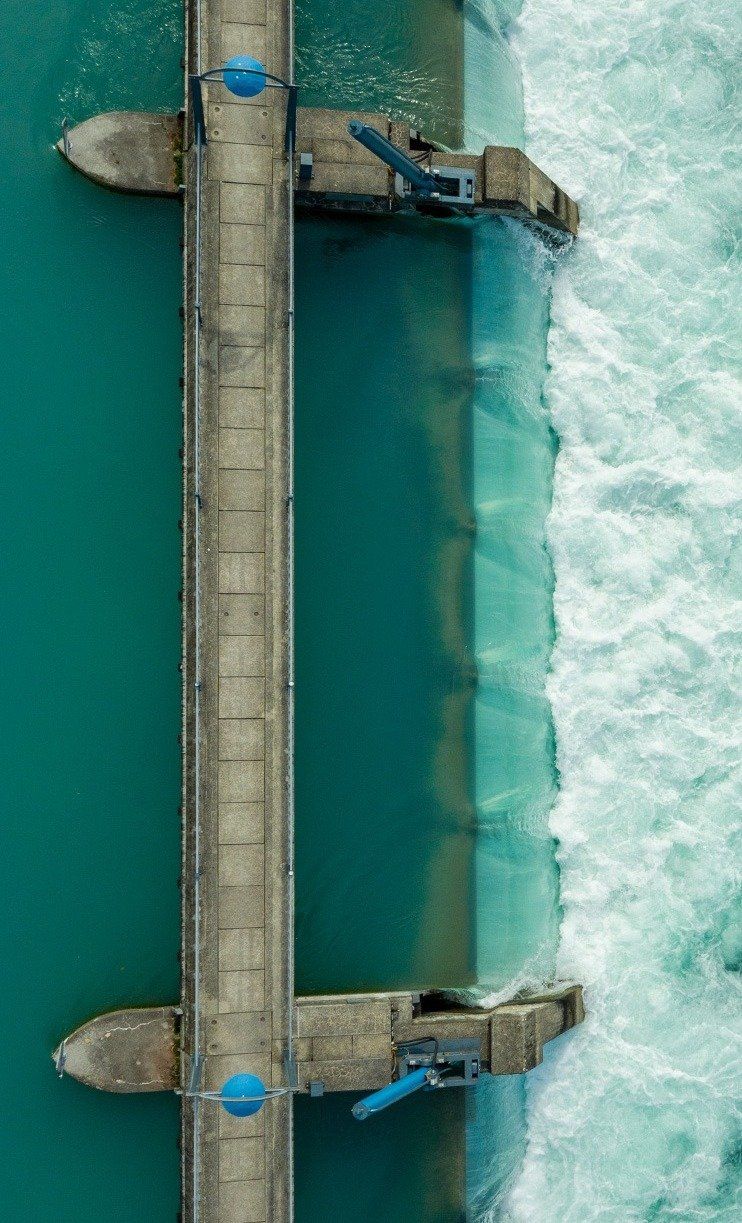 MAKE PROGRESS, NOT PROMISES
When it comes to realizing a net-zero world of decarbonized industry, transport, and infrastructure, there are a lot of promises being made – but the world can no longer deal in promises. It can only deal in progress. Progress alone separates leaders from talkers, and we know which of those matters these days. 
Your goals are feasible, no matter how grandiose they might seem on paper. Whatever you're producing, the solution for its decarbonized production already exists in our portfolio, and we'll help you bring it to life from start to finish, and beyond. 
Whether you want to transform your business with blue or green technologies, work with Power-to-X or Bio-to-X, or upcycle plastic, your progress towards zero-emission production will make us leaders together – and anything else will just make us talkers. So get in touch when you're ready to make the kind of progress that leads the world in its best direction.
The world is changing - and so are we
Our scientific and technical knowledge, our experience and our partnership mindset make us unique to help navigate the energy transition.
Every industry and every company's path to zero will be different. But the end goal for all is the same.
Let's all get to the far side of zero.
Contact us
A world of energy transition possibilities awaits.
Just fill out the form.