A decarbonizing world, powered in fresh new ways.
POWER-to-X:
ENERGIZE EVERYTHING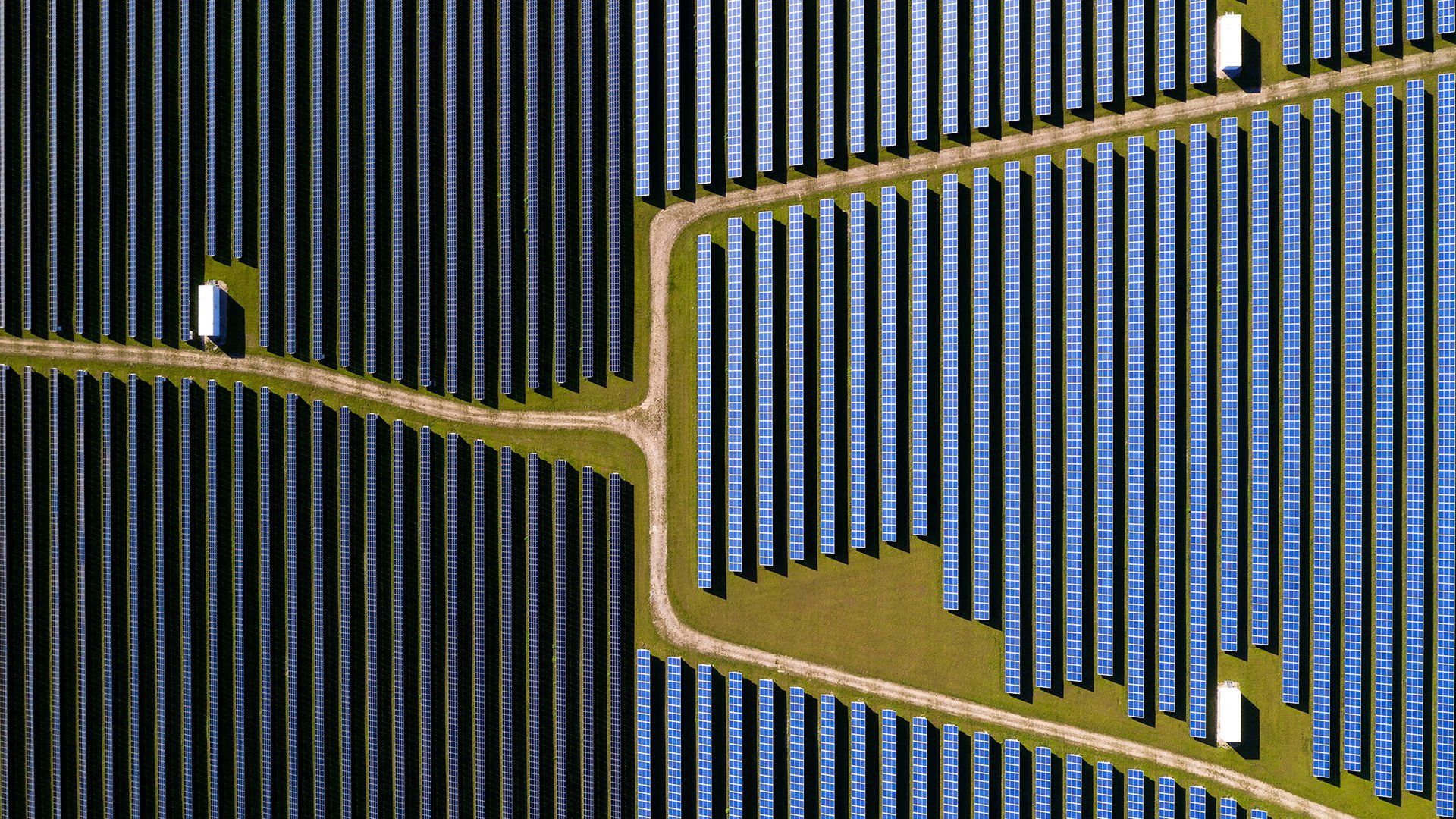 Power to what? Power-to-gas, Power-to-fuels, Power-to-chemicals, Power-to-hydrogen. And Power-to-so-much-more
A world which relies on renewable energy is a world that needs Power-to-X technologies.

So, what exactly is Power-to-X? It is a term which covers a number of processes. The common thread is using an electrolyzer to turn renewable electricity into hydrogen and then converting the hydrogen into other chemicals. What you end up with is a range of storable and transportable fuels which can power many different industries.

A concrete example: Power-to-X means you can store electricity from wind in winter or rays in summer for use all year round.
POWER-to-X:
ENERGIZE EVERYTHING
In a sentence,
what is green hydrogen?
"Green hydrogen is the bridge between a wind turbine, or a solar panel, to fuels you can use in your everyday life; in a plane, in a car, or in a ship."
Sundus Cordelia Ramli
Chief Commercial Officer, Power-to-X
Green Hydrogen:
THE KEY PIECE OF THE NET ZERO PUZZLE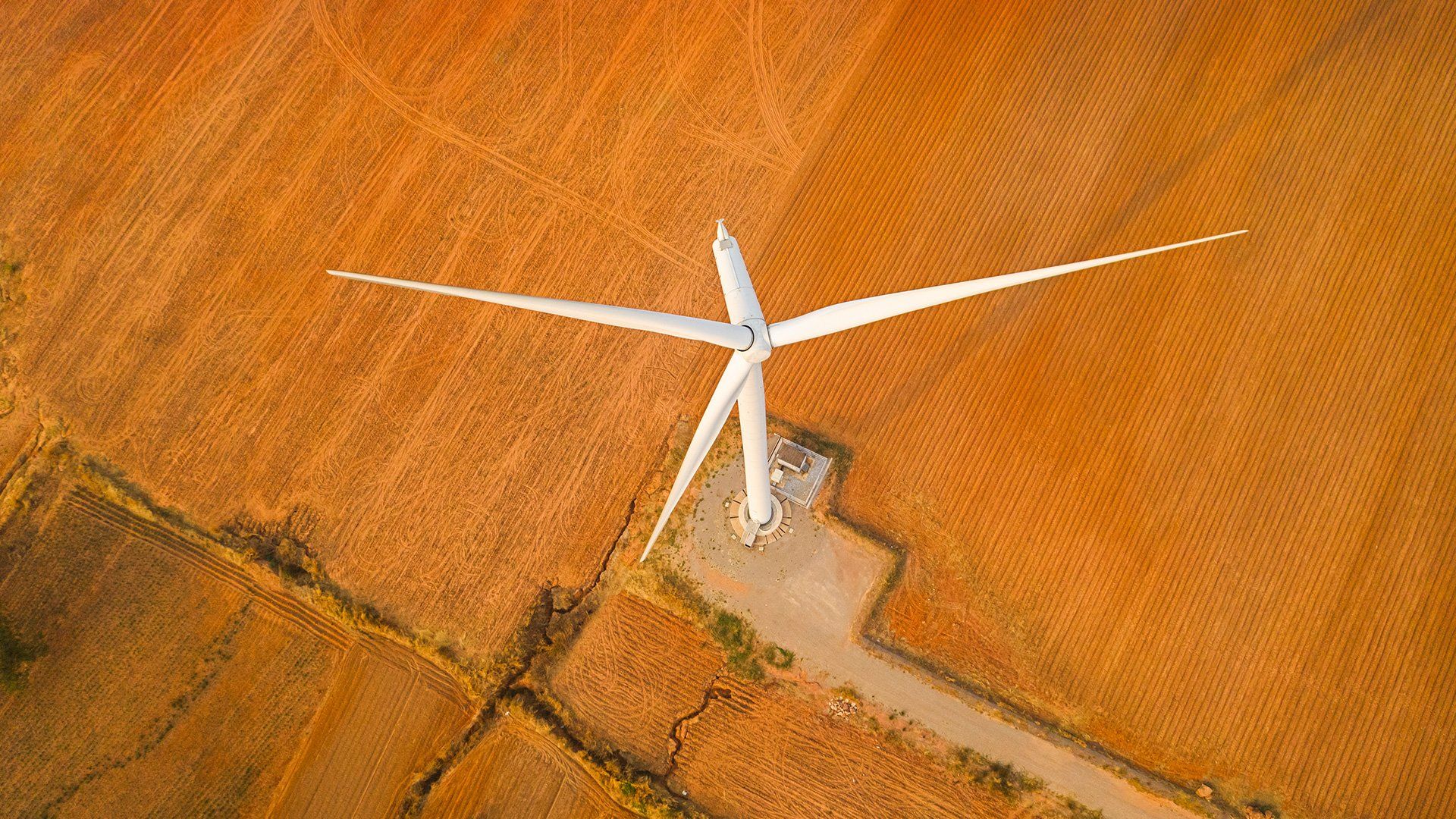 There is a lot of buzz around green hydrogen. But what is it, exactly?
Hydrogen has amazing properties as an energy carrier. This means you can combine pure hydrogen with many other chemicals to store and transport energy. The 'green' part means that the hydrogen has been produced using renewable energy.

To make pure green hydrogen you need water, an electrolyzer, and a source of renewable electricity to power it. Electrolyzers split water into oxygen and hydrogen. At Topsoe, we have made great strides in ensuring our electrolyzer is insanely efficient. More than 90% of the renewable electricity that enters our electrolyzer is preserved in the green hydrogen it produces.

Green hydrogen could supply up to 15% (vs less than 2% currently) of the world's entire energy needs by 2050. From manufacturing to transportation, it can help us make, power, and store – all while reducing emissions. Green hydrogen sits at the center of the technologies we need to reach net zero. Believe the hype.
View source
Green Hydrogen:
THE KEY PIECE OF THE NET ZERO PUZZLE