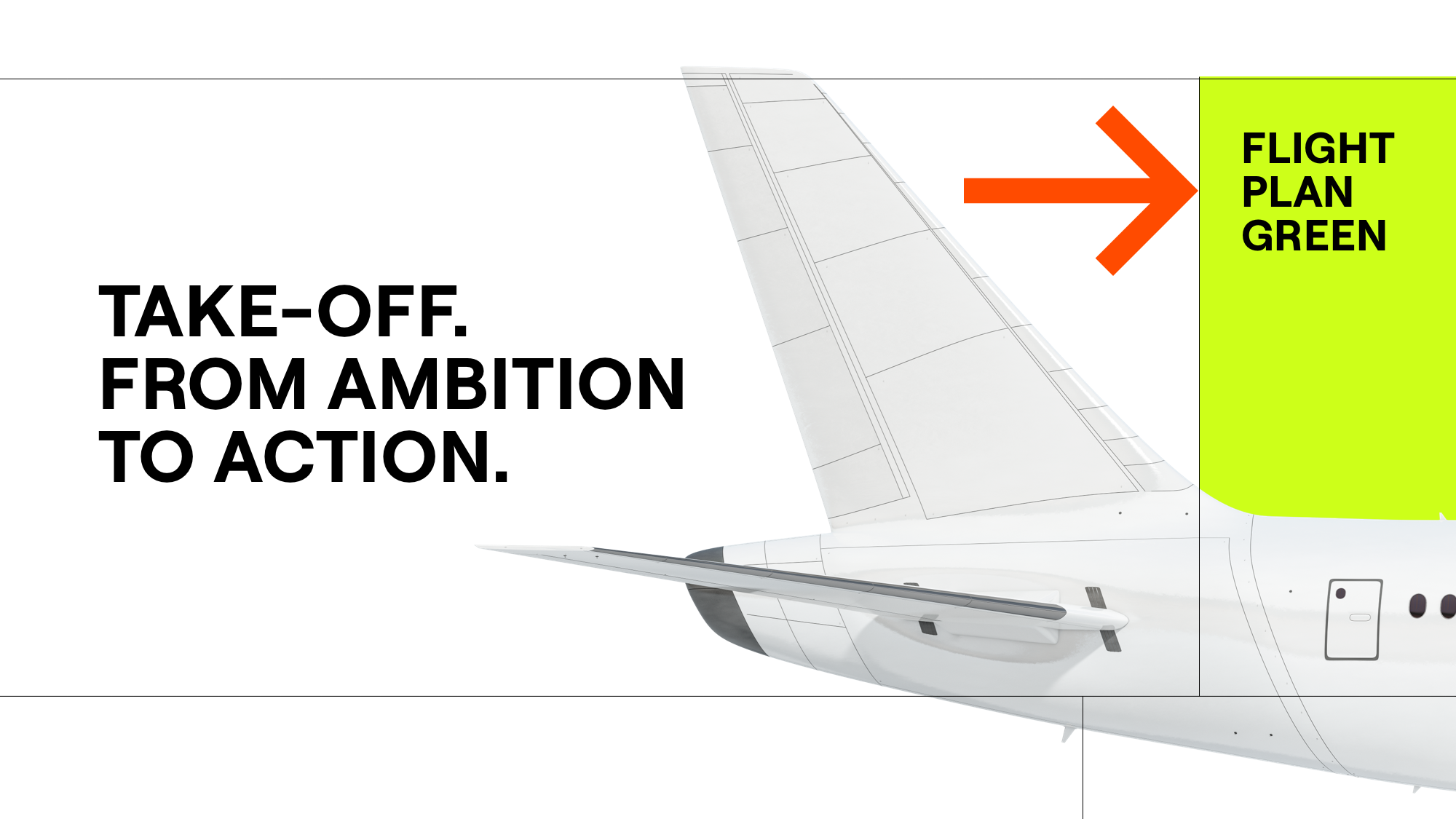 FLIGHT PLAN GREEN: GET READY FOR TAKE-OFF

Sustainable Aviation Fuel (SAF) is an exciting new direction for the aviation industry. Discover the challenges the industry faces and why SAF can be the solution.
The aviation industry: turbulence ahead

Markets.
An increasing population means increasing energy demand. That means something needs to give in the battle against climate change: low-carbon fuels are needed.
Scaling up.
The public demand for greener more sustainable flights is climbing steadily. But according to the WEF and McKinsey & Company, in 2019, fewer than 200,000 metric tons of SAF were produced globally — less than 0.1% of the fuel used by commercial airlines.
Feedstock limitations.
With priority given to food production, blending limits will constrain how much first-generation, bio-based feedstocks can be used. And, in a safety-focused industry, new fuels will be required to meet stringent certification standards.
Decarbonizing flights.
Technologically speaking, the high energy density required to carry payloads over long distances and the use of non-liquid jet fuel give disruption to the existing supply chain from new energy sources will provide challenges.
Legislation.
The EU's ReFuelEU Aviation proposed SAF blending mandate has ambitious targets regarding minimum volume percentage of SAF in the aviation fuel supply over time. The Sustainable Skies Act in the US proposes significant incentives for SAF production.
Scale up, up, up…

The bad news? Decarbonizing aviation will not be easy.
And the good news? The technology exists to ramp up production of SAF significantly as soon as the feedstock quantities are available.

And even a small Topsoe renewable-fuel facility produces enough Sustainable Aviation Fuel to travel 3.5 billion passenger kilometers per year.

We have the R&D and practical know-how to make low-carbon travel possible. So let's start the journey today.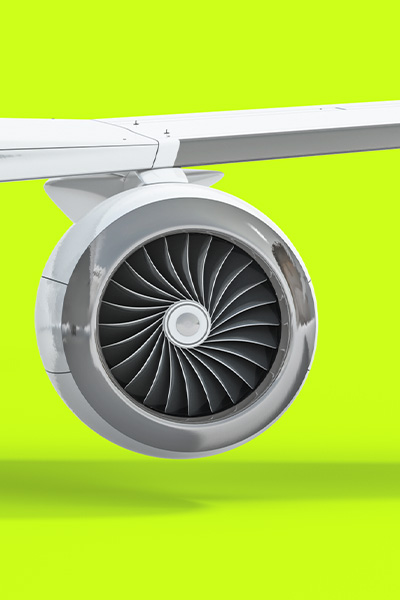 Knowledge Special: SAF TALKSTM
Sustainable Aviation Fuel (SAF) is recognized as the most important solution currently available to the aviation industry as it looks to drive down its CO2 emissions and lower its impact on the environment. SAF is presently the only sustainable alternative to conventional jet fuel but yet it currently provides just 0.1-0.15% of global jet fuel use.
So what will it take to get SAF use off the ground? In our special Topsoe SAF Talks Series, recorded at the December 2022's SAF Summit in Copenhagen, we gathered global experts spanning the SAF value chain to share their opinions and latest insights.
TELL ME HOW
Sandra Winter-Madsen
Contact our Expert for more information about Topsoe.
SUBMIT REQUEST
LISTEN TO PODCAST
Fill in the details below and we'll contact you to schedule a meeting
Listen to podcast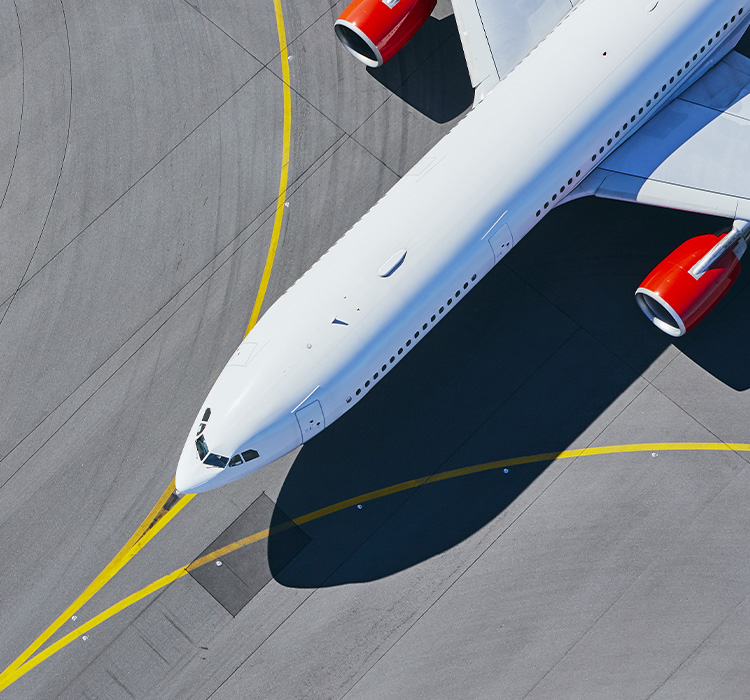 Sustainable aviation fuel - it is finally happening!
Season 3 | Episode 2