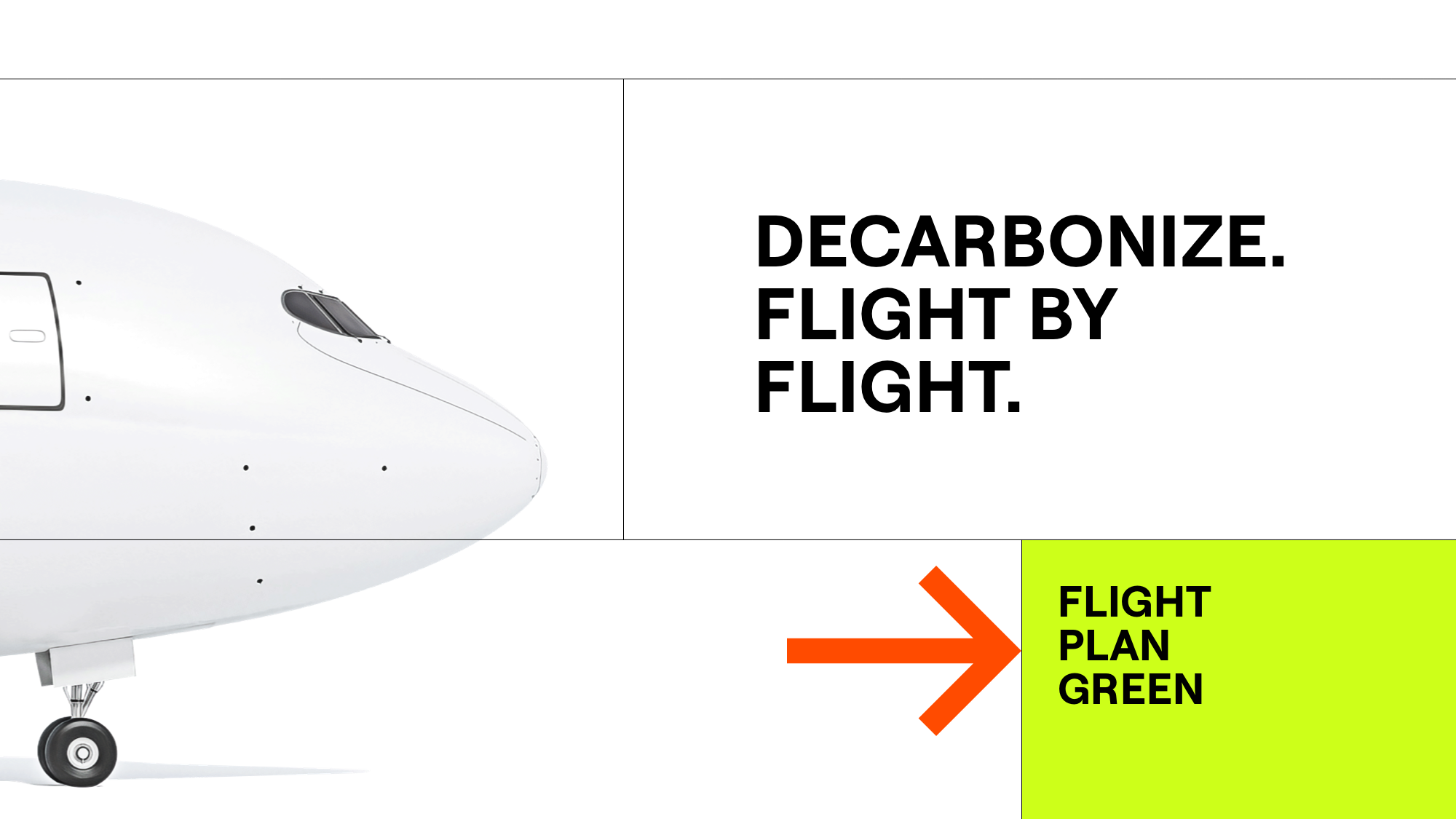 FLIGHT PLAN GREEN: YOUR CO-PILOT
Let's change aviation for the better together, with low-carbon solutions.
It is always reassuring to know that the pilot is experienced and knowledgeable. Fortunately, we are the global leader
in technologies, catalysts, and services, with proven solutions and references from around the world.
The aviation market is changing at great speed. So collaborate with a partner who can help guide you
through the turbulence to reach the sky.
The more you know, the more you can change


From blending specifications to certification of your fuels, and from feedstock availability to cost, having the right knowledge will take you a long way.
We have the expertise to optimize your operations and to successfully mitigate aviation's climate impact.


Your go-to partner for decarbonization

For many companies, decarbonization is an entirely new landscape. We are here to enable your successful energy transition with our business and technical knowledge.
We have a track record of developing innovative solutions for clean, competitive fuels from renewable feedstock since 2004.
To help achieve this, we can offer the following:

Process design for SAF production

Plant performance evaluation and feasibility studies

Simulations of operating conditions

Deep catalyst knowledge, training, and analysis

Proprietary equipment

Digital services for process optimazation

A single-point license for the whole process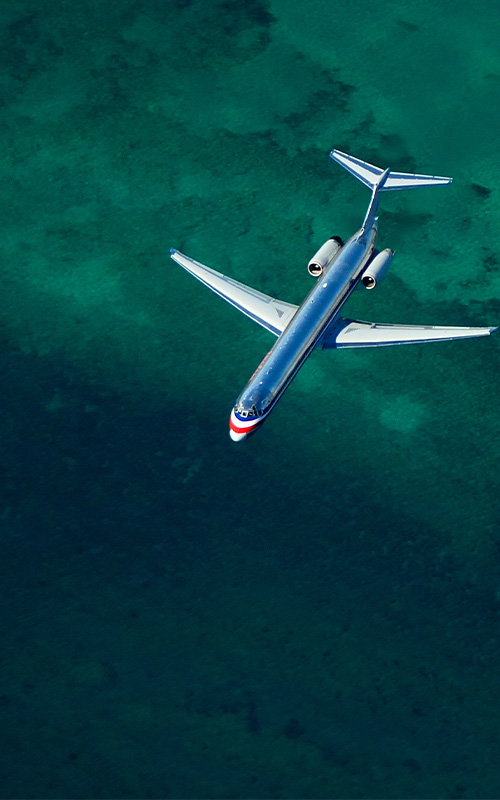 LISTEN TO PODCAST
Fill in the details below and we'll contact you to schedule a meeting