Elena Scaltritti
Chief Commercial Officer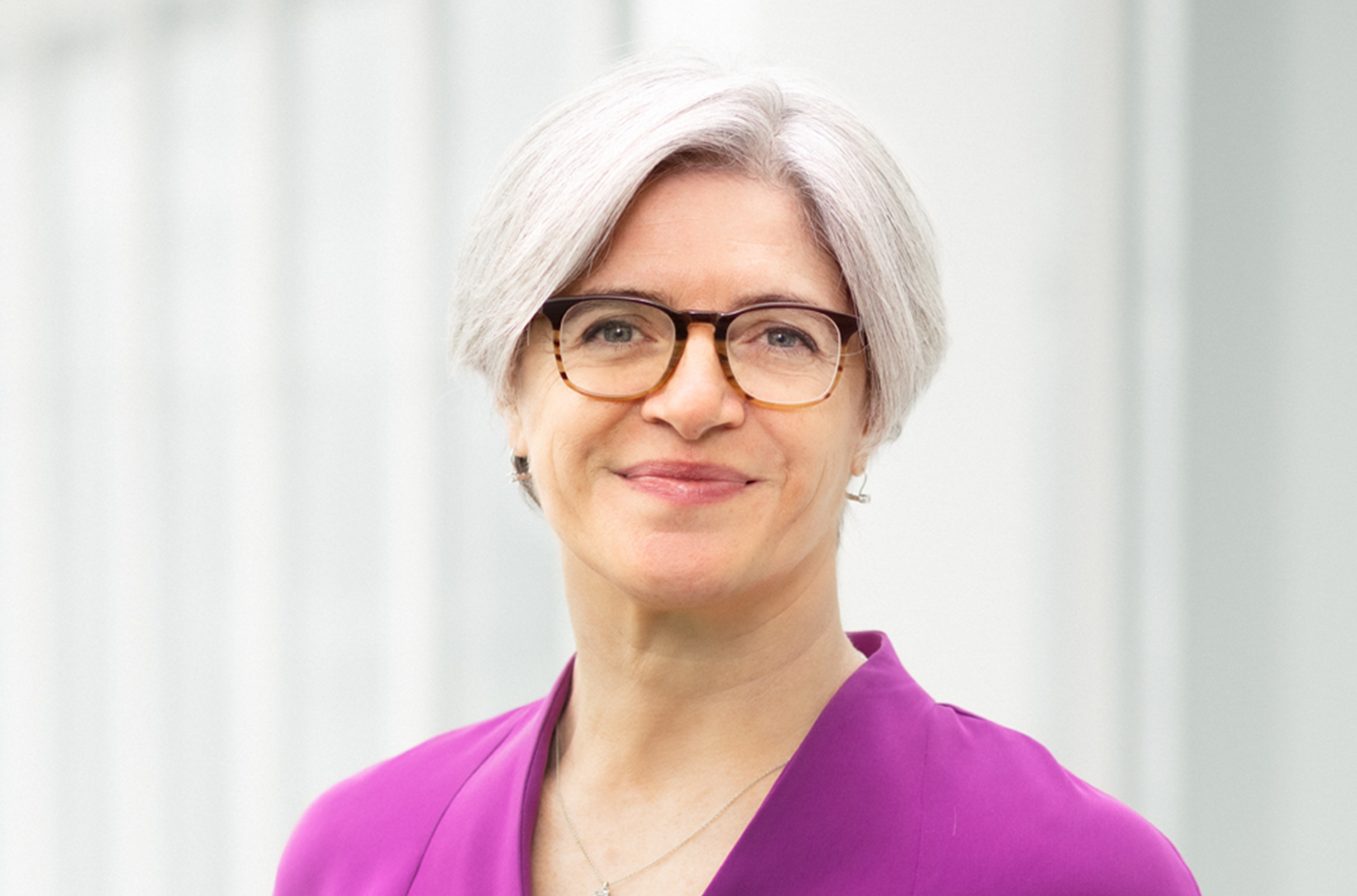 Elena Scaltritti is Chief Commercial Officer. She joined Topsoe in 2022 and is responsible for the company's commercial offerings in existing markets as well as accelerating Topsoe's position in the green energy market.
Before joining Topsoe, Ms. Scaltritti served as Executive Vice President at SONGWON Industrial Group, responsible for the group's commercial activities.
Ms. Scaltritti holds a BSc in Organic Chemistry from the University of Milan and an MBA from MIB Business School Politecnico in Milan.