December 2, 2021
DCM Shriram Ltd chooses Topsoe's ClearView™ solution for digitalizing its ammonia facility at Kota, India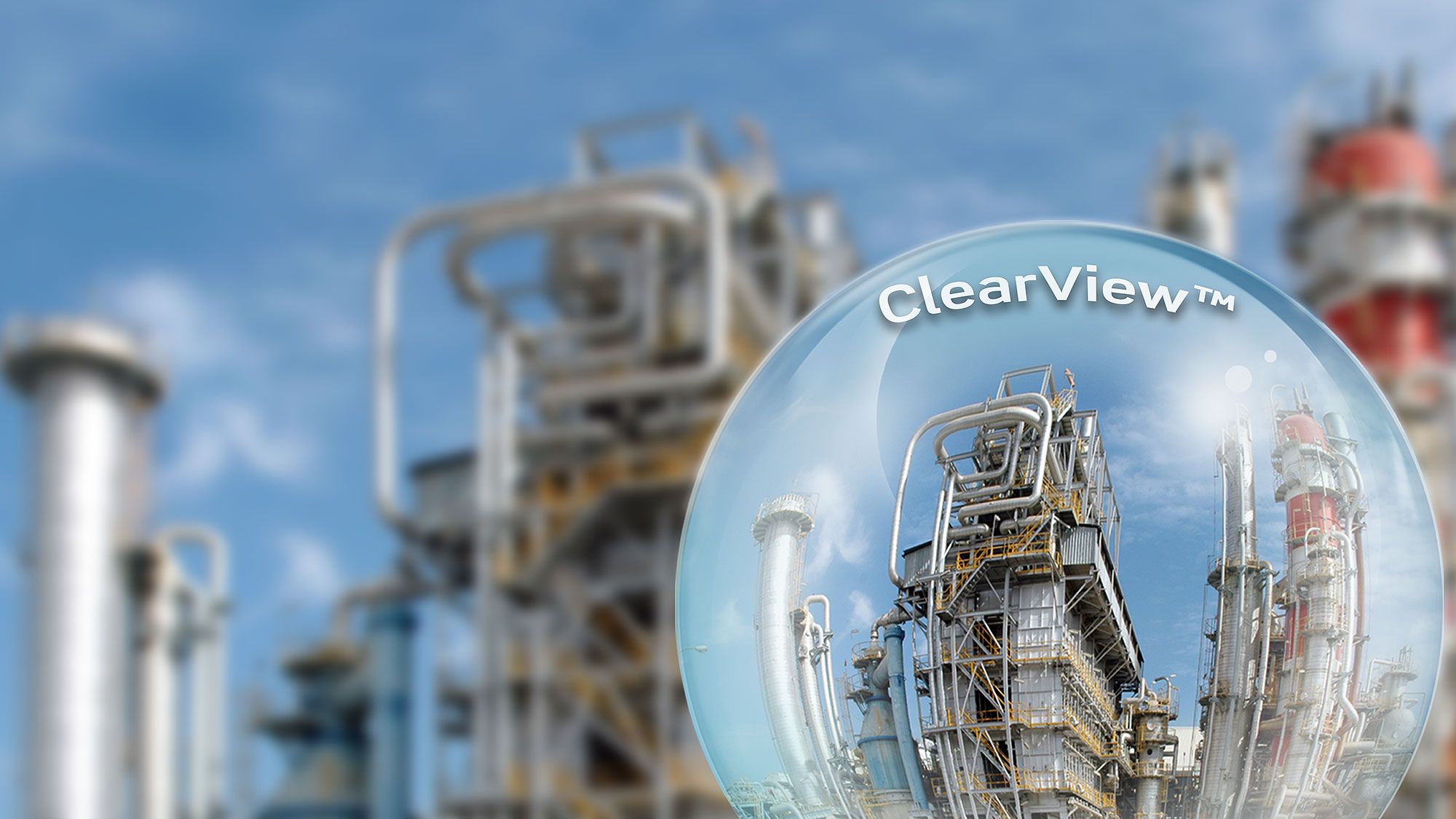 Shriram Fertilizers & Chemicals (SFC), a unit of DCM Shriram Ltd., will use Topsoe's ClearViewTM solution for digitalizing its ammonia plant.
The digital platform will expectedly be operational by early 2022.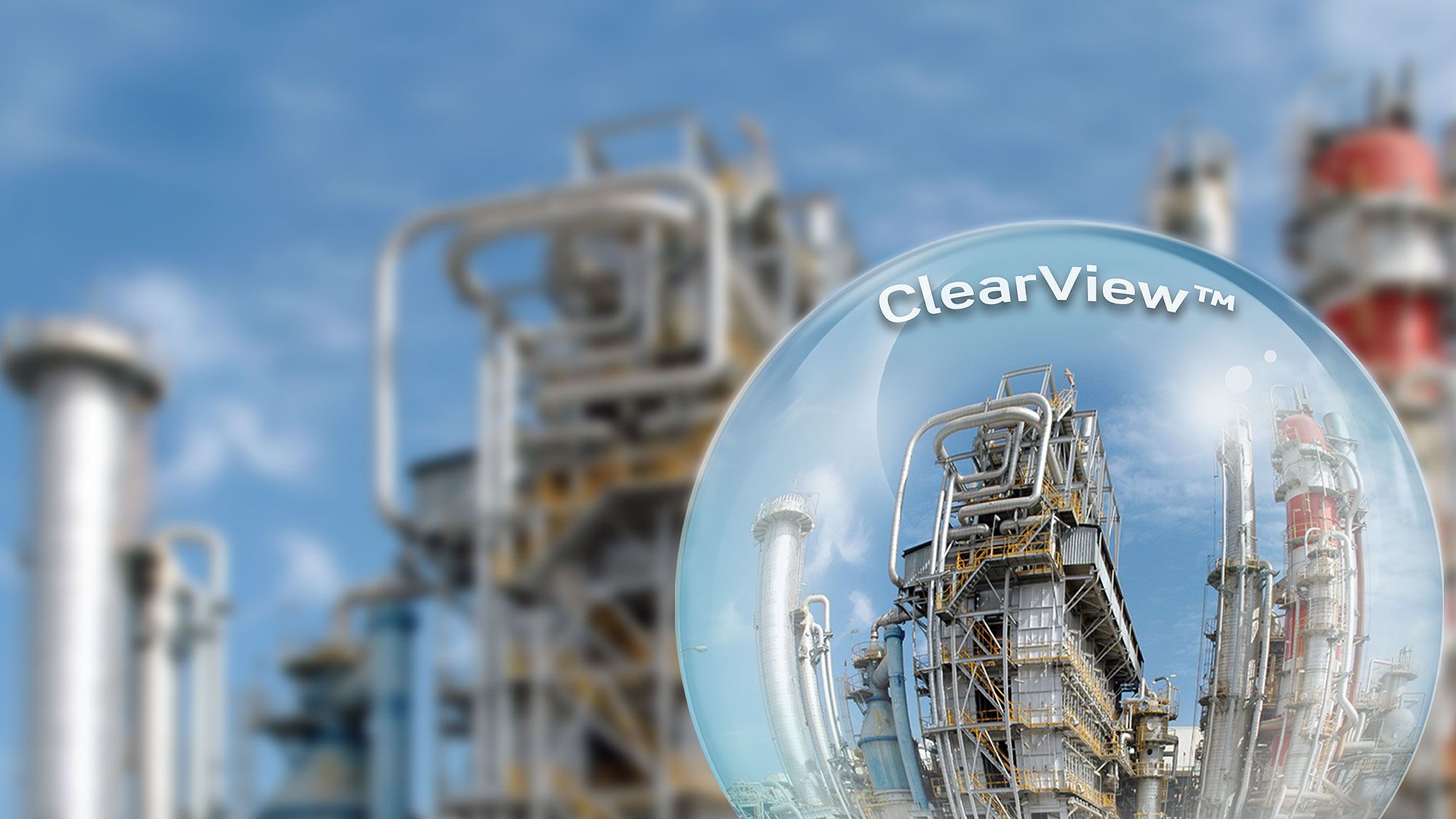 "We are proud that DCM Shriram Ltd's has chosen our ClearView™ solution for this innovative project to digitalize its ammonia plant operations at the Kota complex. ClearView™ monitors the plant digitally in near real-time and generates a new level of detailed insights that enables our customers like SFC to optimize plant performance on a continuous basis," said Alok Verma, Managing Director, Haldor Topsoe Southern Asia.
DCM Shriram's ammonia plant at Kota is the first ammonia plant in India completely based on Topsoe technology. For almost half a century, the plant has kept itself at the cutting edge of ammonia technology via successful adoption of technological advancements and practices to improve on-stream days, energy efficiency, and low carbon feedstock changeover from Naphtha to natural gas. Digitalization via ClearView™ is the next step in that pioneering journey.
"We are looking forward to optimize our operations by deploying Haldor Topsoe's cutting edge ClearView™ solution in our ammonia plant. DCM Shriram aims towards digitalizing all its businesses and it's a pleasure to work with our trusted partner Haldor Topsoe to implement the industry leading digital technology for our ammonia plant," said Vinoo Mehta, Executive Director & Resident Head - Kota, DCM Shriram Ltd.
About ClearView™
ClearView™ is a connected service solution for ammonia, hydrogen, and methanol plants that helps customers optimize their operation by improving plant KPI's such as production, operating cost, energy consumption, CO2 emission, and uptime. The concept is based on a living digital twin of the customer's plant with advanced analytics to support optimization and reliability monitoring. The output from the digital twin will serve as a collaboration platform from which customers can interact with Topsoe experts to secure continuous improvements.
ClearView™ is founded on Topsoe's unique combination as a licensor, catalyst manufacturer, and experienced technical service provider. Topsoe has deployed ClearView™ in multiple plants globally.
Learn more about ClearView™ here.
**
About DCM Shriram Ltd:

DCM Shriram Ltd. is a leading business conglomerate with a group turnover of Rs. 8,308 crores. The business portfolio of DCM Shriram comprises primarily of Agri-Rural Business : Urea, sugar, farm solutions and hybrid seeds , chloro-vinyl business: Caustic soda, chlorine, calcium carbide, aluminium chloride, PVC resins, PVC compounds, power and cement, value added business: Fenesta building systems.
DCM Shriram Ltd's unit Shriram Fertilisers & Chemicals set up the ammonia/urea plants in 1969. The technology suppliers are M/s Haldor Topsoe, Denmark, for ammonia and M/s Stamicarbon, Holland, for urea plant. With systematic debottlenecking and incorporation of modern technology, the plants have been operating efficiently over the years.

About Haldor Topsoe
Haldor Topsoe is a global leader in supply of catalysts, technology, and services to the chemical and refining industries. Topsoe aims to be the global leader within carbon emission reduction technologies by 2024. By perfecting chemistry for a better world, we enable our customers to succeed in the transition towards energy efficiency. Topsoe is headquartered in Denmark and serves customers around the globe. In 2020, our revenue was approximately DKK 6.2 billion, and we employ around 2,100 employees. www.topsoe.com

More information
Ulrik Frøhlke, Media Relations Manager
Phone: +45 27 77 99 68
Mail: ulfr@topsoe.com
Other posts you might be interested in
Subscribe to our blog updates