August 10, 2020
Haldor Topsoe and BASF collaborate to offer ammonia producers new optimization possibilities with ClearView™ connected services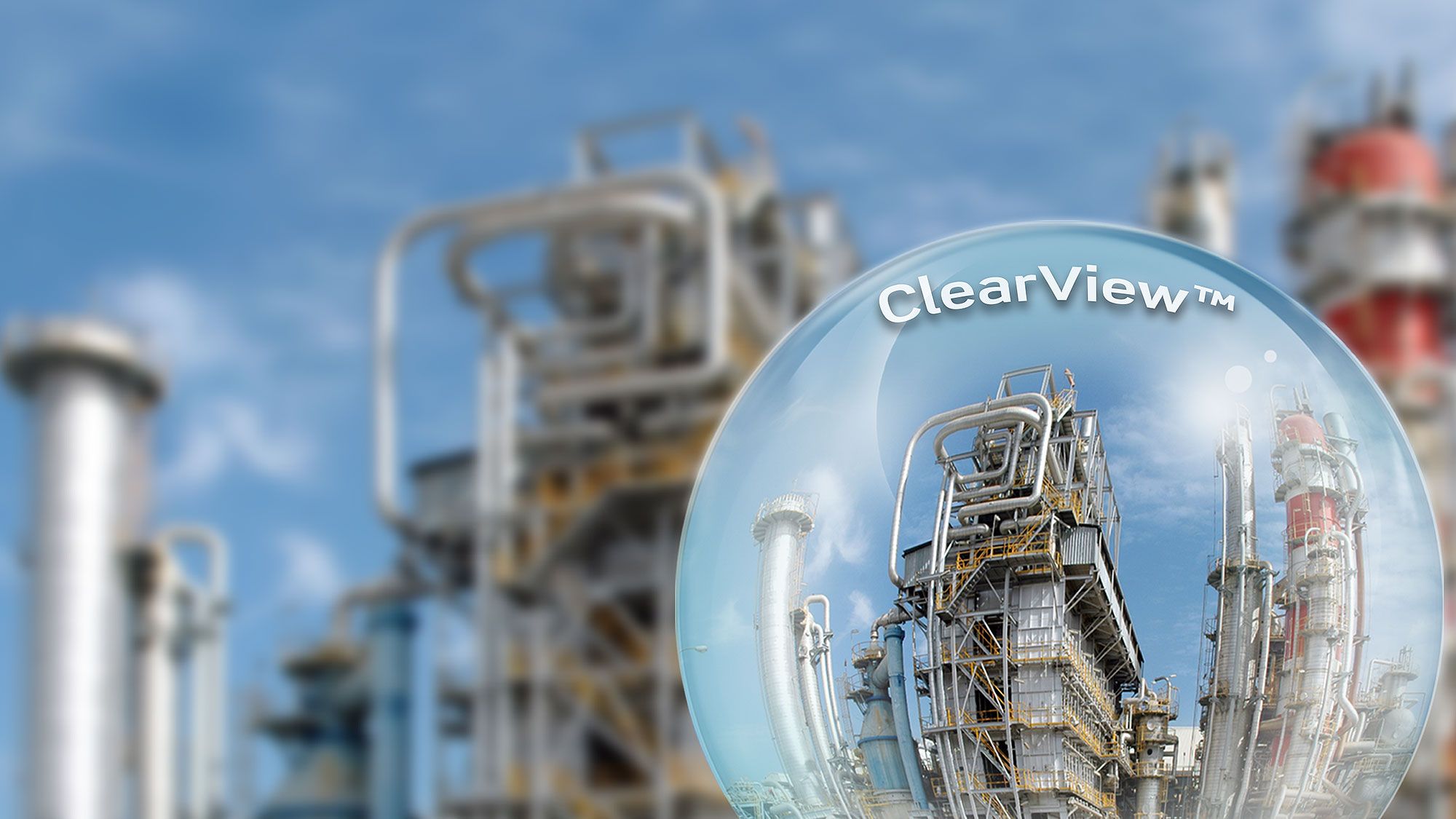 Topsoe and BASF have entered into an agreement to include BASF's simulation tool, OASE® connect, in ClearView™ Ammonia, Topsoe's leading connected service solution for ammonia producers.
The OASE® connect simulation tool processes near real-time data from BASF CO2 removal sections so ClearView™ Ammonia can now give customers complete insight into the status and optimization potential of their ammonia plant operation.
The ClearView™ Ammonia solution provides customers with valuable information from all main units in the ammonia plant. The service also includes support from Topsoe experts, turning the information into action.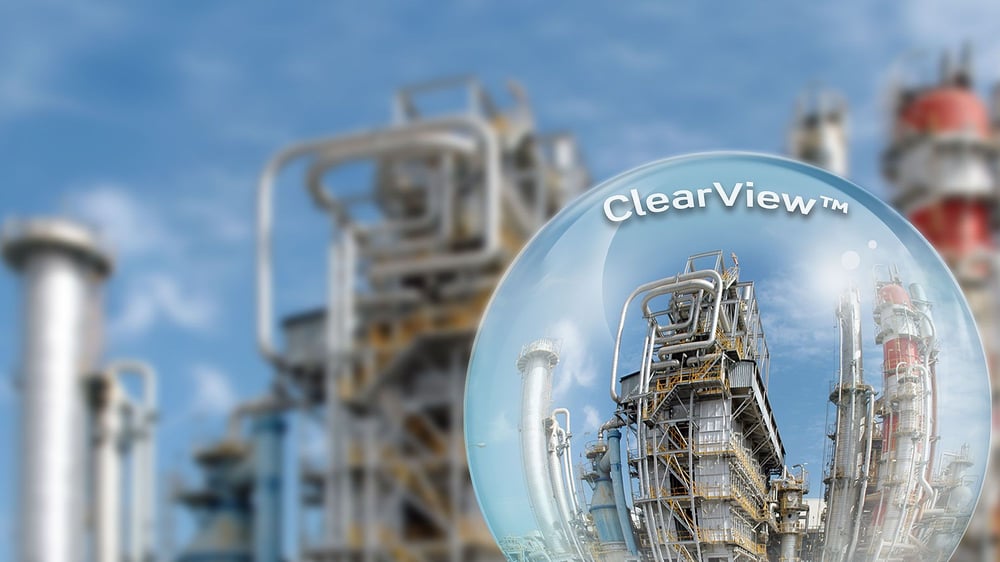 Haldor Topsoe and BASF have announced that they entered into an agreement to offer ammonia producers new optimization possibilities.
With Topsoe's connected service, ClearView™ Ammonia, and BASF's simulation tool, OASE® connect, combined, customers will now be able to get a better and more precise simulation of their ammonia plant operations and in turn optimize their production.
"ClearView™ is the market-leading connected service for ammonia production, and we're excited to enter into this agreement. OASE® products have been instrumental in the design of CO2 removal units for ammonia plants for decades, and the wealth of experience and insights embedded into OASE® connect can now help ammonia plants optimize their production in near real time through the ClearView™ solution," says Glenn Langguth, Head of Global Commercial Management, OASE® - Gas Treatment Excellence, BASF.
"This agreement is a great step forward for ClearView™, enabling us to offer a complete connected services solution that adds even more value for ammonia producers. BASF has been our preferred supplier for CO2 removal technology in our numerous ammonia projects over the years, and we have great trust in their expertise," says Michael Fjording, Connected Services Director, Haldor Topsoe.
ClearView™, which was launched last year, is a complete connected plant service that leverages the power of continuous upload of data to offer plant owners improved asset utilization, energy savings, and less unplanned downtime. Based on a stream of comprehensive data from the plant, modelling and analytical software continually suggests optimization opportunities and proactively alerts plant personnel of operational issues.
OASE® white is a proven amine-based gas treatment technology for treatment of gases containing hydrogen and/or carbon monoxide. OASE® white's broad application scope, the continuous optimization based on hundreds of references including BASF's own facilities, and the flexible operability of this process makes it the leading choice for applications such as ammonia, iron-ore and many more.
About Haldor Topsoe A/S
Haldor Topsoe is the world leader in high-performance catalysts and proprietary technologies for the chemical and refining industries. Based on cutting-edge research and development, we help our customers achieve optimal performance in all phases from design to daily operations – in the most responsible way. Topsoe is headquartered in Denmark and serves customers across the globe. In 2019, our revenue was approximately DKK 6 billion, and we employ more than 2,300 employees. www.topsoe.com
About BASF
At BASF, we create chemistry for a sustainable future. We combine economic success with environmental protection and social responsibility. More than 117,000 employees in the BASF Group work on contributing to the success of our customers in nearly all sectors and almost every country in the world. Our portfolio is organized into six segments: Chemicals, Materials, Industrial Solutions, Surface Technologies, Nutrition & Care and Agricultural Solutions. BASF generated sales of €59 billion in 2019. BASF shares are traded on the stock exchange in Frankfurt (BAS) and as American Depositary Receipts (BASFY) in the U.S. Further information at www.basf.com
Other posts you might be interested in
Subscribe to our blog updates